The middle man
Samsung Galaxy S Blaze 4G review: The middle man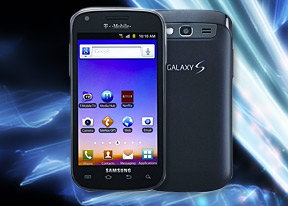 Final words
The Samsung Galaxy S Blaze 4G packs enough functionality to keep every potential Android user, who thinks that a screen over 4" in size is too big happy. It is well built, fast, and pocket friendly. It's also got some powerful hardware that makes it relatively future proof.
The smartphone however, is far from perfect. Its Super AMOLED screen has remained in 2010. Android 2.3.6 Gingerbread with TouchWiz 4 on the other hand, while perfectly polished, is quite far from being at the cutting edge of the Android realm. The lack of an Android 4.0 Ice Cream Sandwich update timeline does not help the handset's cause either.
The Samsung Galaxy S Blaze 4G costs $149.99 with a two-year commitment to the Big Magenta. Its price tag puts it in the thick of the Android smartphone competition. You can actually pick up even more capable hardware for less money.
A two-year commitment to AT&T and $9.99 for example will get you a Samsung Galaxy S II I777. It is better than the Galaxy S Blaze in absolutely every aspect, save for the network speed. If you can live with its bigger screen, you should conisder this one. Samsung surely won't mind, we promise.
Speaking of AT&T, you can get on the carrier's LTE bandwagon for as little as $49.99. This is the price tag of the entry-level Pantech Burst. Another $50 more will get you an ICS packing HTC Vivid, or an LG Nitro HD. All three offer a lot more than the Samsung Galaxy S Blaze 4G, together with a lower price.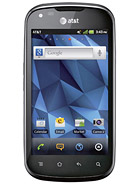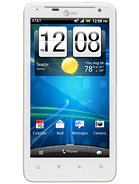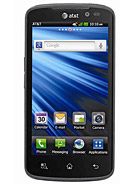 Pantech Burst • HTC Vivid • LG Nitro HD
As you can see, the Samsung Galaxy S Blaze 4G has some heavy competition to face. The newcomer however packs one major feature, which will help it find quite a few fans. The device, thanks to its 4" screen, is more compact than every option we told you about save for the Pantech offering. In a world of ever expanding screen sizes, this matters a lot.