T-Mobile announced its first two smartphones, capable of reaching 42Mbps today - the Samsung Galaxy S II and the HTC Amaze 4G. Both smartphones pack the latest and greatest features, which an Android device can possibly pack, including dual-core Snapdragon S3 CPUs, a gig of RAM, NFC capabilities and a whole lot more.
We will begin with the Samsung Galaxy S II. Sadly, the droid has dropped its Hercules name before going official. Like we mentioned above, the droid packs a dual-core Snapdragon CPU, clocked at 1.5MHz, not the highly revered Exynos chipset, in order to be capable of theoretically reaching 42Mbps download speeds. NFC is a welcome addition to the feature set as well. The rest of the specs, including the gorgeous 4.5" Super AMOLED Plus screen, are in line with those of its Sprint cousin, the Samsung Galaxy S II Epic 4G Touch. You are welcome to take a look at them here. The smartphone will come with TouchWiz-ed Android 2.3.5 Gingerbread out of the box.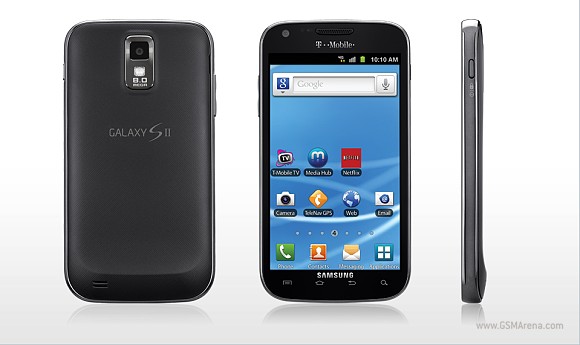 The Samsung Galaxy S II for T-Mobile will be priced at $229.99 with a two year agreement, after a $50 mail-in-rebate. You can purchase one online on October 10, or from a T-Mobile store on October 12. We do explain the higher price, compared to the rest of the Galaxy S II trio, to the added NFC capability of the device.
The HTC Amaze 4G features the same CPU as the Galaxy S II and the reasons for this occurrence are network speed related as well. It specifications are not a surprise - we've encountered them before. The smartphone does offer NFC capability as well. It's super LCD screen measures 4.3", and offers qHD resolution. The rest of the specs include an 8MP camera unit with serious aspirations and 16GB of built-in memory (expandable via microSD card). The droid will run a Sense-d Android 2.3.4 out of the box.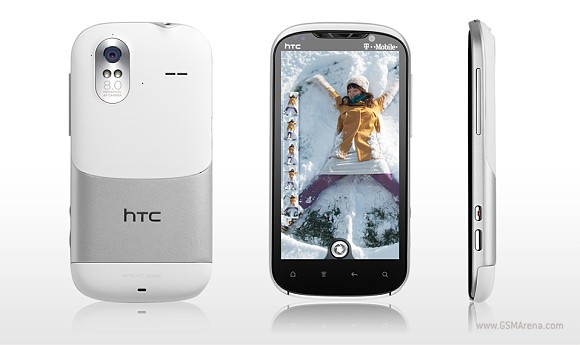 The HTC Amaze 4G will be available for sale on the same dates as its Samsung rival/relative, but for $269.99 with a two year contract, after a $50 mail-in-rebate.
We did spend some time, trying to figure out why is the HTC priced higher than the Galaxy S II, and found no logical reason. If you can think of one, drop us a line in the comments section.
D
Please help me select HTC amaze or Samsung galaxy s2
T
HTC Amaze has Adobe Flash 11 with MoleHill 3D technology along with AIR3. Samsung only has Adobe Flash 10.2. The games for Amaze will be better if you cant upgrade on the Samsung Galaxy S2...
G
The higher price of HTCs was explained to me by better body HTC phones have: sturdy and durable aluminum (leading to a heavier weight of the unit) versus Samsung's plastic body requiring optional damage warranty. FYI.
ADVERTISEMENTS