Samsung's golden run at the top, started with the Galaxy S smartphone and ever since then, the company hasn't looked back. Samsung's Galaxy S series have been the most popular Android devices in market and the South Korean company has reached another milestone with its third-generation Galaxy S smartphone.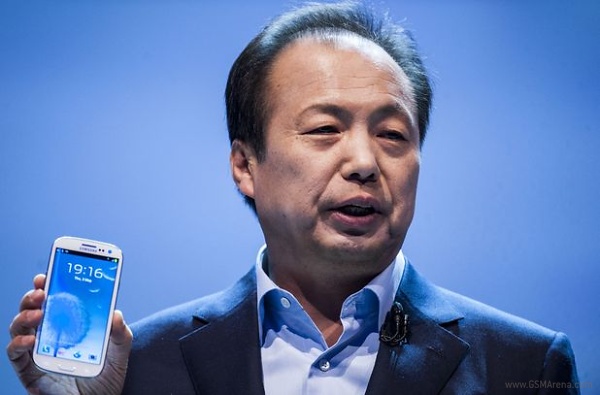 According to JK Shin, Samsung has managed to sell 50 million Galaxy S III units worldwide. Surprisingly, the smartphone is still selling like hot cakes, even though the device it is almost a year old now.
The Samsung chief has also revealed that the company is in the process of merging Bada into Tizen and the first smartphone with the newest operating system will be available in the third quarter.
Meanwhile, Samsung's latest flagship smartphone has its work cut out and the fourth-generation of Galaxy S smartphone has a mountain to climb in terms of the sales numbers to beat its predecessor. However, analysts predict the sales of the Galaxy S4 to reach whopping 100 million, so it might just succeed.
s
Its success is cristal clear with great sales figure, majority never make mistake in choosing the right thing!!
ADVERTISEMENTS