The Galaxy S III went on sale just a few weeks ago and it's already started receiving its first over-the-air update. We got it on our unit, too and were eager to see what was changed.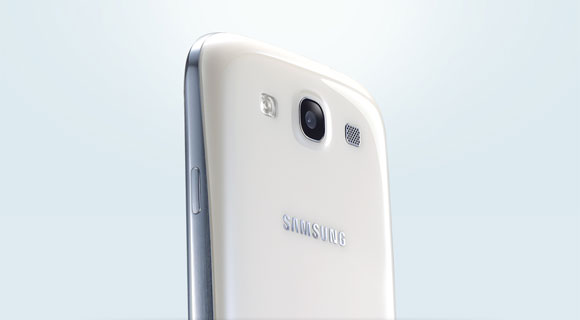 As it turns out, not that much. Samsung has only listed "improved stability" in the change log for the OTA update. And with the Galaxy S III being pretty stable to begin with, it's hardly surprising that the user experience hasn't changed dramatically.
Still, it's good to know that Samsung are tirelessly working to squeeze every ounce of performance out of their new flagship smartphone. Here's hoping they are equally swift with the update once the next Android release comes along.
S
I know it sucks but this problem doesn't exist on the international version(GT-I9300)...
S
Are you trying to update using Kies? If so, kies doesn't work for my galaxy s3 either, it doesn't even recognise my S3. Kies is the shittiest software I've ever used on a pc. Try updating it OTA. I did a couple of hours back (some 23 MB file).
D
hi guys . i need help i mean when i tried to update my galaxy s3 firmware it says ur pc cannot recognize your cell turn ur cell off take off ur batt and then put back on and restart it after dat try to update again.so i did dat so many times but it a...
ADVERTISEMENTS