Samsung has announced that it will be launching the highly anticipated Galaxy S III smartphone in US on not two or three but five major carriers. The phones will go on sale beginning this June and will have a starting price of $199, although the exact launch date and price will be announced separately by the individual carriers later.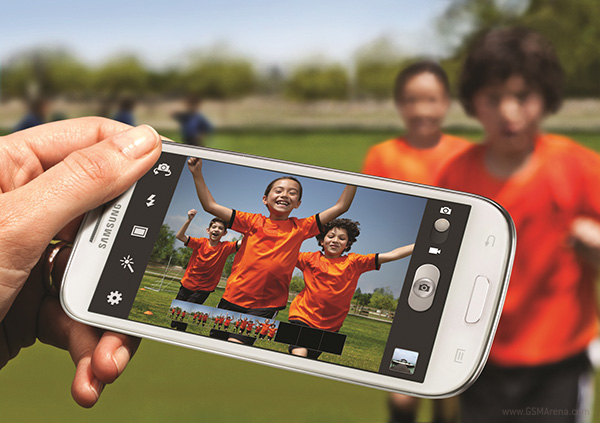 The phone in question has the dual-core 1.5GHz Qualcomm Snapdragon S4 MSM8960 processor with 2GB of RAM, instead of the quad-core Exynos 4 Quad and 1GB RAM on the international model. The reason for this switch is to include support for the US LTE bands.
Samsung mentions that the phone will have customized services depending upon the carrier but there is no information regarding whether this will only be limited to network plans or will extend to software and hardware customizations. It does seem though this time, unlike with the Galaxy S II that had various hardware configurations across the carriers, the Galaxy S III will remain the same.
As mentioned before, no exact launch dates or pricing has been mentioned but you can look forward to individual announcements from your favorite carriers detailing these things shortly.
I
Snapdragon s4 is dual core and not quad.. But it's still quite fast and efficient
B
Dual-core krait is more than enough for everyday task IMO, never really understood what the big fascnation is with quad-core from what i've seen its powerful but there is no huge advantage over dual-core & with the extra cores there is more batte...
D
I'm giving up the iPhone and heading over to the "Dark Side" (android). I guess this means I'm finally seeing the light.
ADVERTISEMENTS