Samsung's next generation Galaxy S flagship smartphone will be launched on March 15, according to a "trusted" insider, who has confirmed the arrival to SamMobile. Earlier, an internal raffle doc leak at a New Zealand retailer had suggested that the device might be available from April, but we can now expect the smartphone to hit the stores from the beginning of April.
We already know Samsung's Unpacked event won't happen at the MWC, but the company is expected to send the invites after the conclusion of the industry's largest event.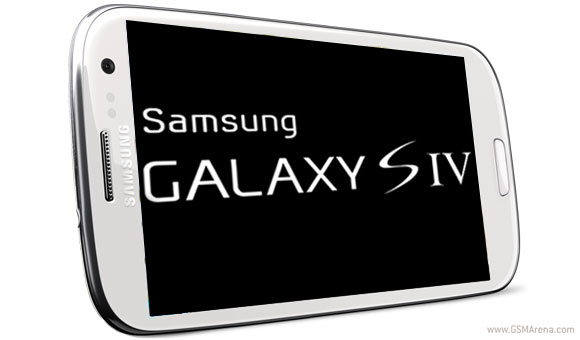 Samsung's 2013 flagship smartphone is rumored to sport a Super AMOLED display of FullHD resolution and a whopping 8-core Exynos 5 Octa processor, 8-core Mali-T658 GPUand 2 GB of RAM. A 13-megapixel rear camera with the ability to shoot 1080p full HD videos at 30 fps will be mounted at the back, while 2-megapixel front camera will take care of video-calls. The next Samsung flagship will reportedly be powered by Android 4.2.1 Jelly Bean.
It the rumors are to be trusted, the smartphone will be available in Europe first, with the whole Asian market is expected to follow by the end of April. Galaxy IV will make it to the shores of America, Australia and Africa by the end of Q2.
The report also confirms the model number of Galaxy S IV to be I9500 as well as its Black and White color options.
D
Dear Samsung Mobile, I maybe the last reader to post comment in this news of the next Galaxy flagship. And again I wish that my valuable comments will reach to Samsung mobile headquarter that the importance of making a good design and stro...
D
Dear Samsung Mobile, Please act quickly to iterate the next Galaxy flagship with a better design and strong build of made of stainless or aluminum. This aspect is lacking in Galaxy phones that's why it looks and feels INFERIOR and CHEAP compar...
D
I just wish the S4 could have stainless or aluminum body as opposed to polycarbonate because it will have a strong build and a premium feel. It doesn't matter if it goes to around 190g weight. Or else I'll move to another bandwagon considering...
ADVERTISEMENTS