Back in February, Samsung announced its Galaxy SmartTag trackers alongside the Galaxy S21 lineup. We've already reviewed the more affordable Bluetooth-only Galaxy SmartTag and now Samsung is finally launching the GalaxyTag+ which brings Ultrawide Band (UWB) support to the mix.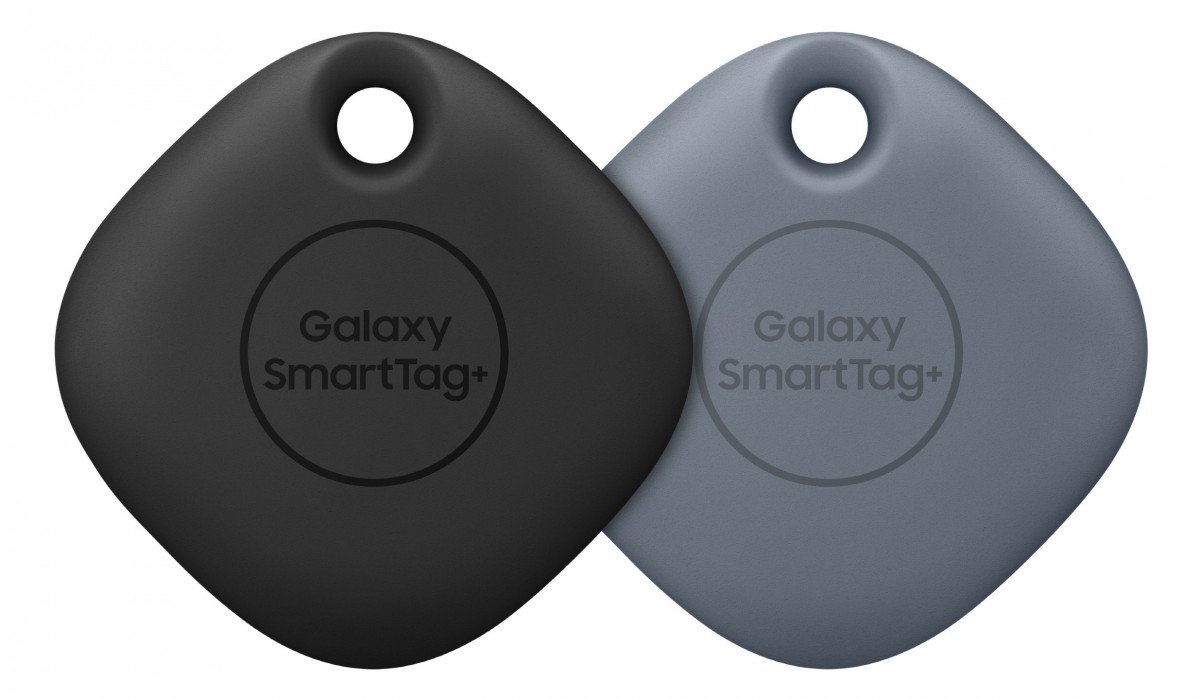 The SmartTag+ features the same basic design as the regular Galaxy Tag but comes in only two color options - black and grey. The added UWB chip allows users to track their belongings with greater accuracy compared to Bluetooth. SmartTag+ can also leverage both UWB and Bluetooth for AR tracking which guides you to its location in real-time. Range is still rated at 120 meters and you still get IP53 water and dust resistance.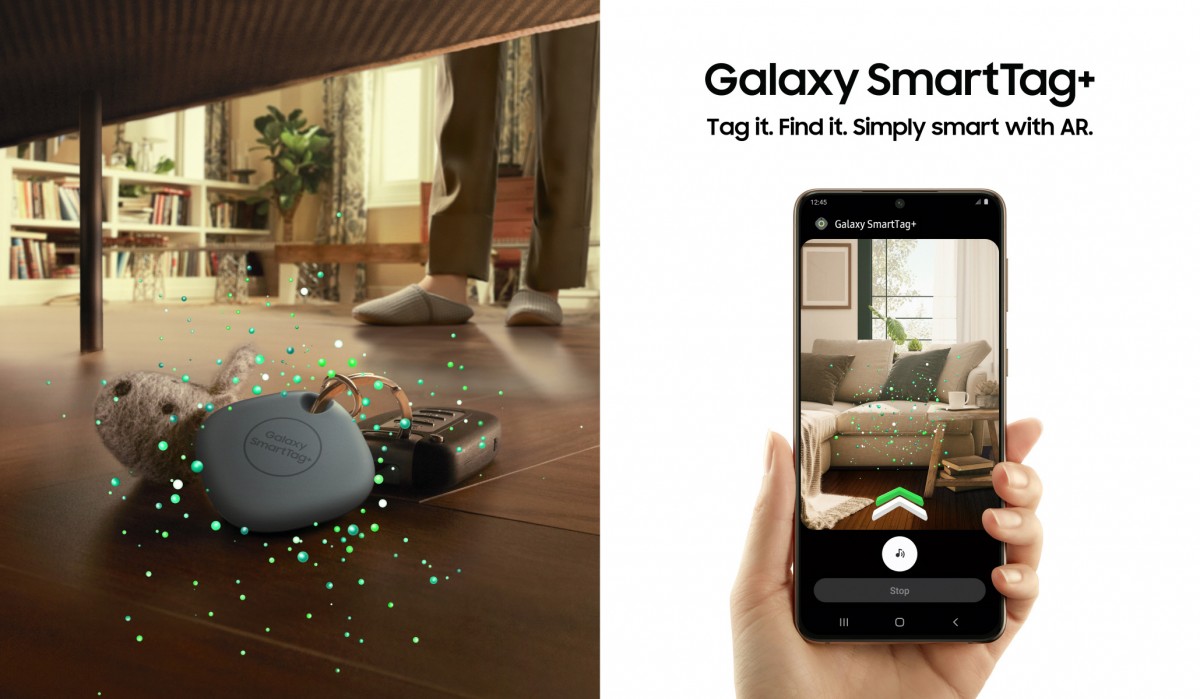 There are some limitations though as you'll need a Samsung Galaxy phone with UWB technology which at the moment leaves you with four options - the Galaxy Note20 Ultra, Galaxy Z Fold2, Galaxy S21+, Galaxy S21 Ultra.
You also have to use Samsung's SmartThings app to pair and control the tracker. Due to the more power-consuming UWB tech, the GalaxyTag+ boasts a shorter battery life, rated at 5 months compared to 300 days on the standard GalaxyTag. Luckily the Tag+ uses a standard CR2032 battery for easy replacements.
The Samsung GalaxyTag+ will retail for $40 and will be available in packs with lower pricing. It will be available from April 16 onwards.
Not so few people as you think otherwise they wouldn't lunch such a thing every few years. And it's far from useless unlike many gadgets that people buy.
g
effective range of up to 25 meters???
ADVERTISEMENTS