It was just yesterday we saw the Samsung Galaxy Tab 4 8.0 (SM-T333) running on a Snapdragon 410 chipset, offering a performance upgrade over the previous generation Snapdragon 400 chip and also a future-proof 64-bit processor. The specs of the updated devices were spotted in the GFX Bench.
Today we got a report on another slated from the Tab 4 series - the Galaxy Tab 4.0 10.1. The new SM-T533 model was spotted on the Bluetooth database and judging by the model number, the new Tab 4 10.1 should also be running on the Snapdragon 410 chipset.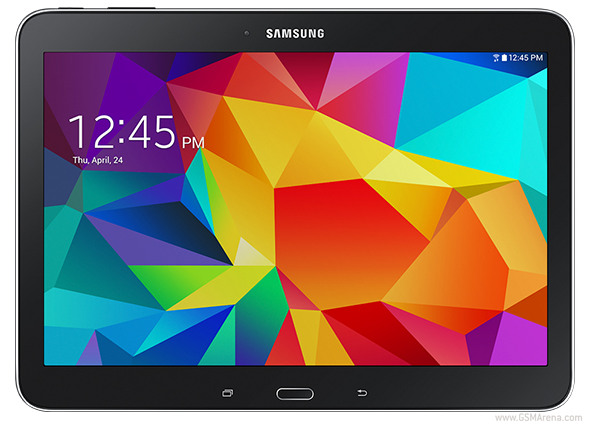 There is only one more member from the Tab 4 lineup - the Galaxy Tab 4 7.0, which we bet would be getting a 64-bit upgrade as well.
We expect the hardware refresh of the Galaxy Tab 4 slates to be made official on the MWC expo in Barcelona in March, or shortly after. Does this mean we won't be getting a new Galaxy Tab 5 series in a while? Only time will tell.
?
I would like to know if anyone had to buy a memory card cause the MG bits on the box is false and I like to know if anyone is having a bimping sound on theirs I brought a Samsung Galaxy S4 suppose to have 64 bit but didn't I like to know if it...
D
hello .. this device support ipv6 or not?
?
I am sure it will get... I got the same... From lastnfew months, samsung is focusing on updating its devices...