Different magic
Samsung Galaxy Tab 7.7 review: Different magic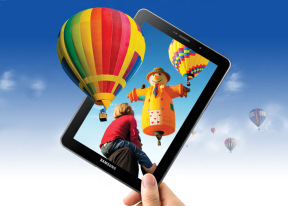 Final words
Users who rate portability above all else have plenty of choice of 7" tablets. The Samsung Galaxy Tab 7.7 should be top of their list if budget is of no issue. Super slim and lightweight, impressively built and good-looking, this is a tablet that knows portability doesn't begin or end with size.
Sure, it's barely bigger than most seven-inchers and incredibly slim, but good use of space is not its only asset. The power-efficient and remarkably legible AMOLED screen, the solid battery backup, the expandable memory and the added voice call support complete a device that's hard to leave behind, even though tablets are not usually high on everyone's packing list.
Ten-inchers belong on the couch and look good on your coffee table. The Galaxy Tab 7.7 is the outdoor type. And it's got the looks to match. That's what we meant when we called it the kind of tablet the iPads should be wary of.
Now, Samsung must have no illusions about ending Apple's tablet domination any time soon. But they won't give up putting pressure on them either. Their tablet lineup is entering its second generation and they've got not one but two ten-inchers man-marking the new iPad.
Their depth in the compact class is even more important. 7" tablets are a strictly Android affair (with a bit of BlackBerry for taste), so Samsung are leaving nothing to chance there. In fact, a couple of alternatives for the Galaxy Tab 7.7 come from within its own ranks.
The Galaxy Tab 2 7.0 and the the Galaxy Tab 7.0 Plus are pretty much the same. They're both cheaper than the 7.7 as neither of them can match its screen resolution or the AMOLED technology. They don't have the processing power and the battery backup of the Galaxy Tab 7.7 either. They are more than decent budget versions nonetheless, complete with voice call support. The Galaxy Tab 2 7.0 is running Android 4 ICS out of the box and captures 1080p videos.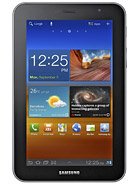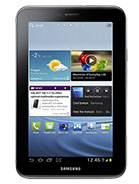 Samsung P6200 Galaxy Tab 7.0 Plus • Samsung Galaxy Tab 2 7.0 P3100
The Huawei MediaPad, which we recently reviewed, costs less than the Galaxy Tab 7.7, but offers the same screen resolution and aluminum unibody. It's got solid multimedia skills and supports voice calls. Its advantages over the Tab 7.7 are the HDMI port and the 5 megapixel camera but the flip side is a smaller battery and a less capable processor. And no AMOLED, of course.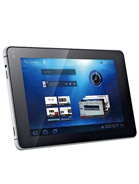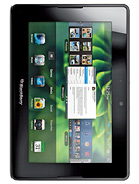 Huawei MediaPad • BlackBerry PlayBook
There are even cheaper options of course - and budget is a major point in favor of buying 7". The software update is a boost to the BlackBerry Playbook. Phone calls are enabled on the ZTE V9+. The HTC Flyer and the Acer Iconia Tab A101 have microSD card slots. The Apple iPad 2 is also an option worth considering now that it's cheaper.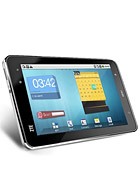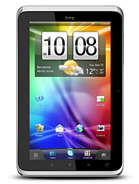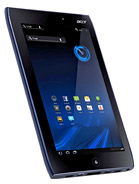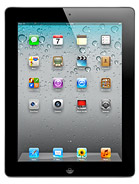 ZTE V9+ • HTC Flyer • Acer Iconia Tab A101 • Apple iPad 2 Wi-Fi + 3G
Of course there's nothing quite like the Samsung Galaxy Tab 7.7. A yet to be announced 7" Toshiba tablet comes closest perhaps and that's considering we don't even know half of its specs.
There are obviously cheaper tablets out there. There are better too but - as things stand now - they're all ten-inchers and that's a different kind of ball game. The Samsung Galaxy Tab 7.7 is special. The least you could do is keep up to date about the upcoming ICS upgrade and an inevitable price drop. They will make an already great device a bit better.