Earlier this week the Samsung Galaxy Tab A2 popped up on FCC, revealing some of its specs. Now some new live images arrived where the tablet is powered on and is running the Samsung Experience UI. The photos confirm the lack of a home key and the thin bezels on the sides.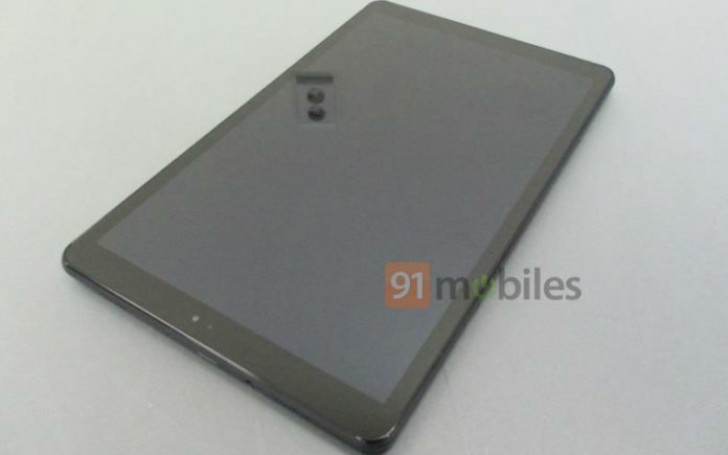 All three pictures are of the front side of the Galaxy Tab A2, so we canít know for sure if there is a fingerprint scanner on the back. Such a solution would be an ergonomic hell, so it is far more likely that there is none and the upcoming tablet will entirely skip the feature.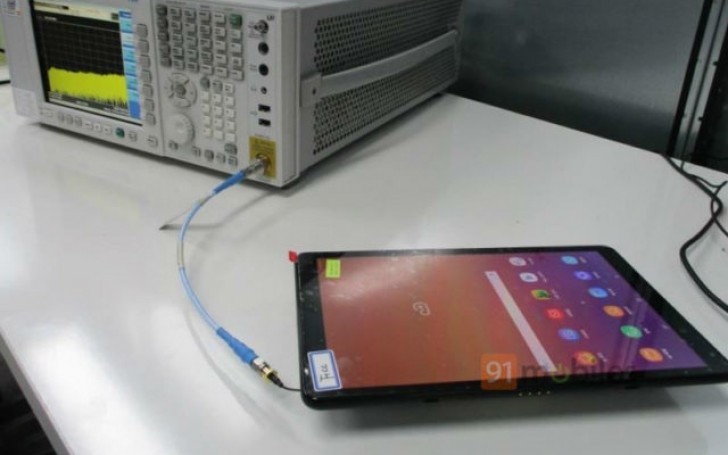 The device is expected to arrive as a cheaper alternative to the unannounced Galaxy Tab S4, also seen with thin bezels and no home key. The FCC specs say Galaxy Tab A2 will have a 10.5-inch screen with a resolution of 1920 x 1200 pixels. It will have variants with Wi-Fi and LTE and USB-C charging port.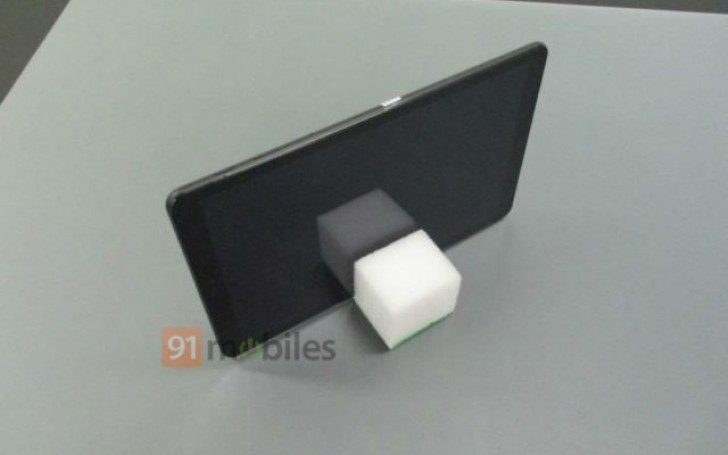 Passing FCC, Bluetooth, and Wi-Fi certification means the device is close to a launch. The next scheduled event by Samsung is the Galaxy Note9 launch on August 9, but chances are the phablet wouldn't want to share the spotlight so the Tab A2 will have to look for a different venue for its debut.
J
how u gonna hold the tablet then u punk. your fingers will cover some screen without bezels.
Also that. ^^U