Samsung is launching a Galaxy Tab S6 Lite tablet that has already appeared in numerous leaks and even on Amazon Germany with a price tag. Today the specs got confirmed once more through a listing at B&H, and we also know the price for the US market.
The Tab S6 Lite will have a 10.4" screen and will cost $349.99 for the Wi-Fi-only version.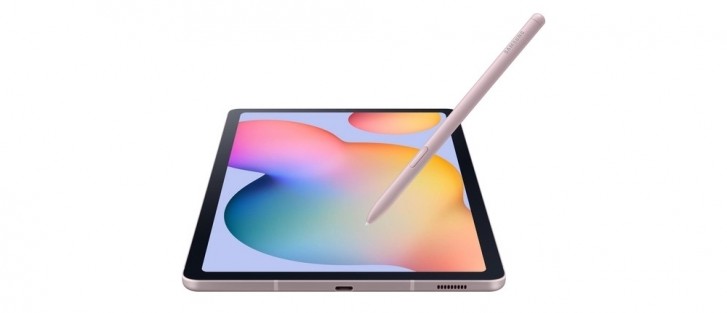 The specs, provided by B&H have some differences from what was already leaked, and we think some of them are typos or placeholders. The diagonal, for example, might be 10.1" in the title, but all the other leaks suggested the bigger panel, so we're sticking with 10.4". The resolution of 2000 x 1000 pixels is not WUXGA+, so we can scrap that altogether. Previous rumors suggested 2000 x 1200 pixels, which seems more plausible.
The biggest question, however, remains whether the chipset will be Exynos 9611 or Exynos 9610, as B&H says. The former is seen in newer devices like Galaxy A51 and Galaxy M31, while the latter is powering the year-old Galaxy A50.
We think it is the first one, but Samsung has the tendency to put old SoCs in new devices (like the Galaxy S10 Lite and Galaxy Note10 Lite), so we're waiting for an official word from Samsung to hear the final specs of this $350 tablet.
S
Then go get your $750 iPad instead of complaining. It comes with a stylus unlike the iPad, and is very portable. It's really good, and you're complaining about the computer chip? I want to see you with a 400 dollar ipad complaining about the chip. Ye...
2048 levels is still not 4096 levels though. I absolutely would not mind this, but artists might. They are kinda an*l about the minor things since it affects their artwork. Thanks for sharing.
ADVERTISEMENTS