T-Mobile USA is readying a replacement for the Samsung Exhibit 4G, which is barely a few months old. It's called the Exhibit II 4G and is a T-Mobile version of the Samsung Galaxy W (which we have previewed).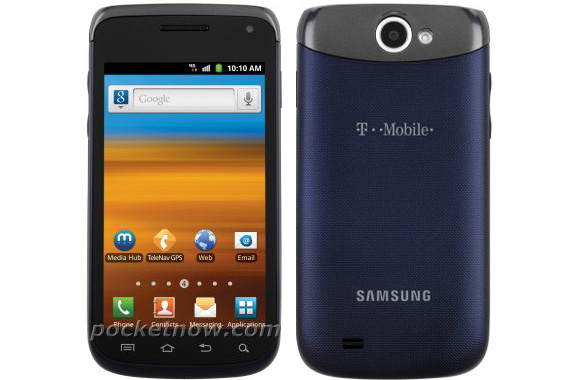 The Samsung Exhibit II 4G for T-Mobile drops the hardware home button and goes for four capacitive keys, but other than that it should bring the exact same package.
That includes a 3.7" WVGA screen, 1.4GHz single-core CPU with 512MB RAM, Android 2.3 Gingerbread and a 5MP camera with 720p video capture.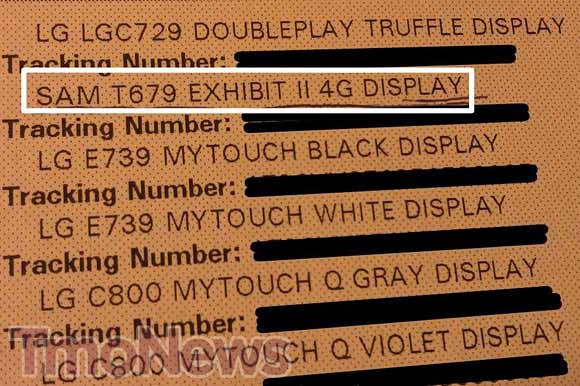 According to the leaked T-Mo roadmap, the Samsung Exhibit II 4G will launch on November 2 for $99 on a two-year contract.
m
whn it was in coming soon then rate only 140 euro,,when launched price has been increased, 240euro,,its not good!!!!!!!!!!!
?
It's got a slightly faster processor in exchange for poorer battery life and significantly worse gaming experience (the PVR540 is still competing with tegra and beating mali, the adreno220 is a failure). Everything else seems to have remained the sam...
l
So you'd prefer gimmicky animations and 3d effects? What kind of capabilities will that bring that I don't have already? Oh, that's right, we don't care about actual capabilities, as long as we can impress our simpleton neighbor with a new toy. That'...
ADVERTISEMENTS