Samsung unveiled the Galaxy Z Flip and recently we heard the Korean tech giant is planning to launch a 5G version of its clamshell foldable smartphone later this year. Now a new report claims the Galaxy Z Flip 5G will come with 256GB storage.
That's the same amount the 4G model gets so it's hardly a surprise that the more premium 5G version will get the same treatment. However, the Galaxy Fold 2 is rumored to get lower base storage to bring the price down, so you never know.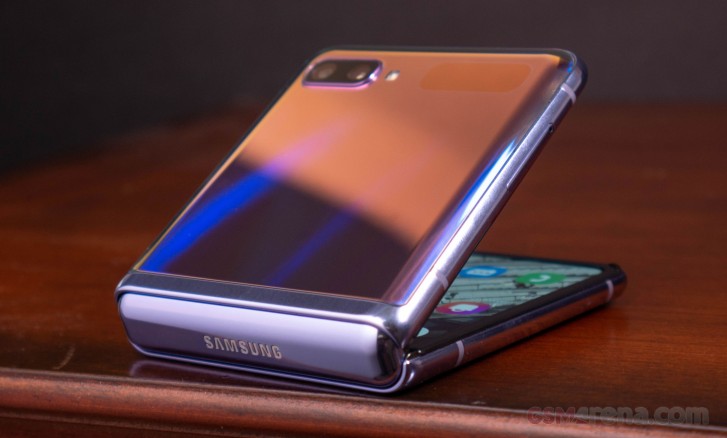 Samsung Galaxy Z Flip 4G
The report further states that Galaxy Z Flip 5G for the global markets will sport model code SM-F707B, whereas the South Korean unit will be SM-F707N.
There's no word from Samsung about the launch of Galaxy Z Flip 5G, but it is obvious that the 5G-ready clamshell will see a limited release and only make it to markets with commercially-available 5G networks.
D
The division that makes the storage still has to run at a decent profit or they won't make money to develop the next gen storage. They're most likley getting the same pofit margin as the mobile division for whichever phone they're selling.
ADVERTISEMENT