Foldable smartphones may or may not be the future, but one thing's for sure: they're still very expensive at the moment. In the past, we heard Samsung was working on a Galaxy Z Fold Lite that would be cheaper than the Z Fold 2, but now it seems that project may have been shelved.
The information comes from Ross Young, founder of DSCC and frequent purveyor of foldable-related rumors (with a decent track record no less). He says he hasn't heard about the Z Fold Lite in a while, which may indicate it was shelved.
Not all hope is lost for a more affordable foldable, though. That's because recently Young has been hearing about a Galaxy Z Flip Lite, which would supposedly aim to be cheaper than the Z Flip. Interestingly, the Lite model will keep the Ultra Thin Glass employed in the Z Flip.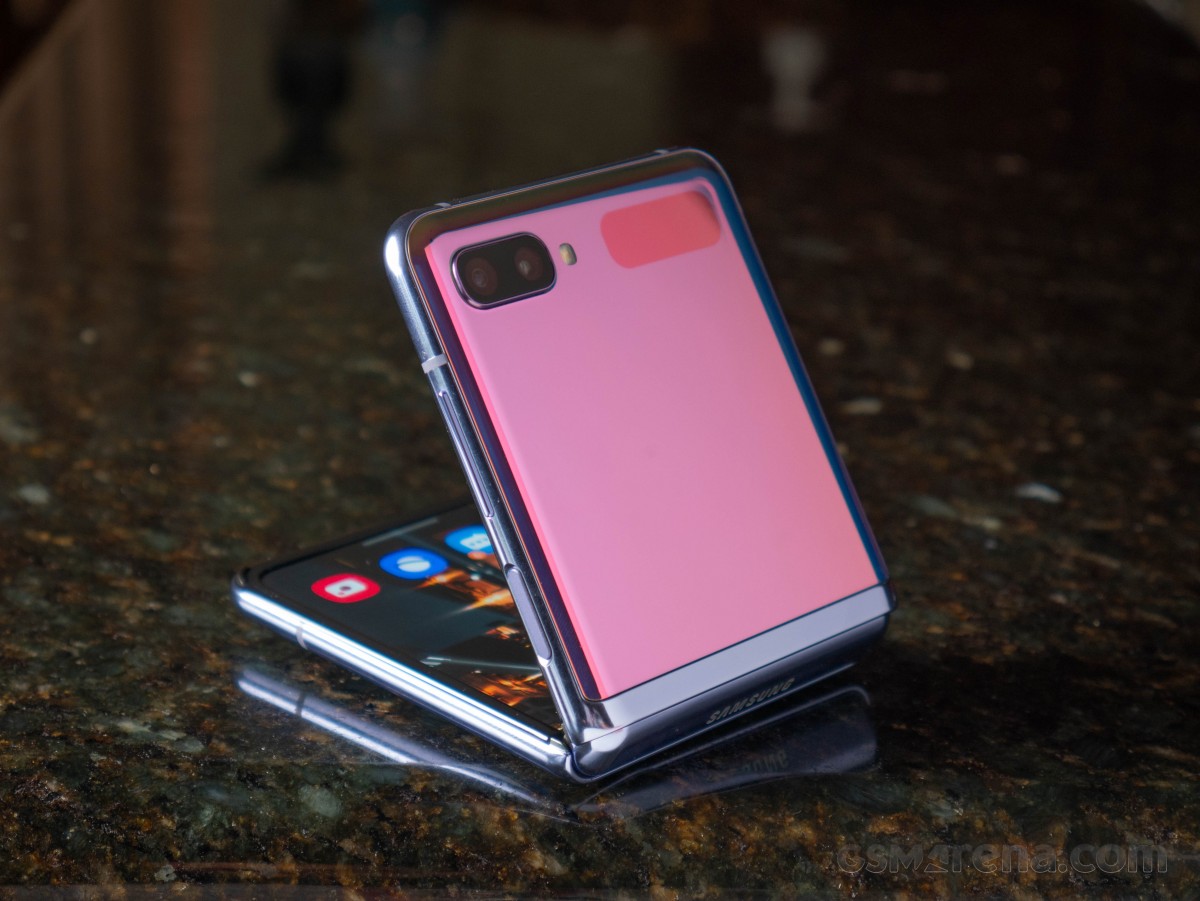 Samsung Galaxy Z Flip
This is in contrast to what was rumored for the possible Z Fold Lite - namely that it would just go with full plastic like the first Galaxy Fold in order to save on costs.
If a Galaxy Z Flip Lite ever does appear on the market, and if it is, as one can easily predict, cheaper than the Z Flip, then it also stands to reason that it would sell more. We'll have to wait and see what happens, though, for most of this is just wishful thinking at the moment.
A
How will it be stuck in anyone's pocket? Besides, it's not for everyone.
D
Cutting edge stuck in your pocket,hmm yeah right,no one gives a dam what phone we got ,your the one paying for so called foldable technology stuck in your pocket,this time NEXT yr you be thinking all that money I paid for this ,just my opinion but t...
ADVERTISEMENTS