Samsung Galaxy Z Fold2 gets $200 / £200 cheaper in permanent price cut
From this point on, Samsung's Galaxy Z Fold2 will be $200 cheaper in the US and £200 cheaper in the UK. This is not a temporary offer or anything like that, it's a permanent price cut, which makes the company's foldable device slightly more affordable than before - albeit it's still solidly in "bonkers expensive" territory even so.
So, the Z Fold2 is now $1,800 in the US, and £1,600 in the UK.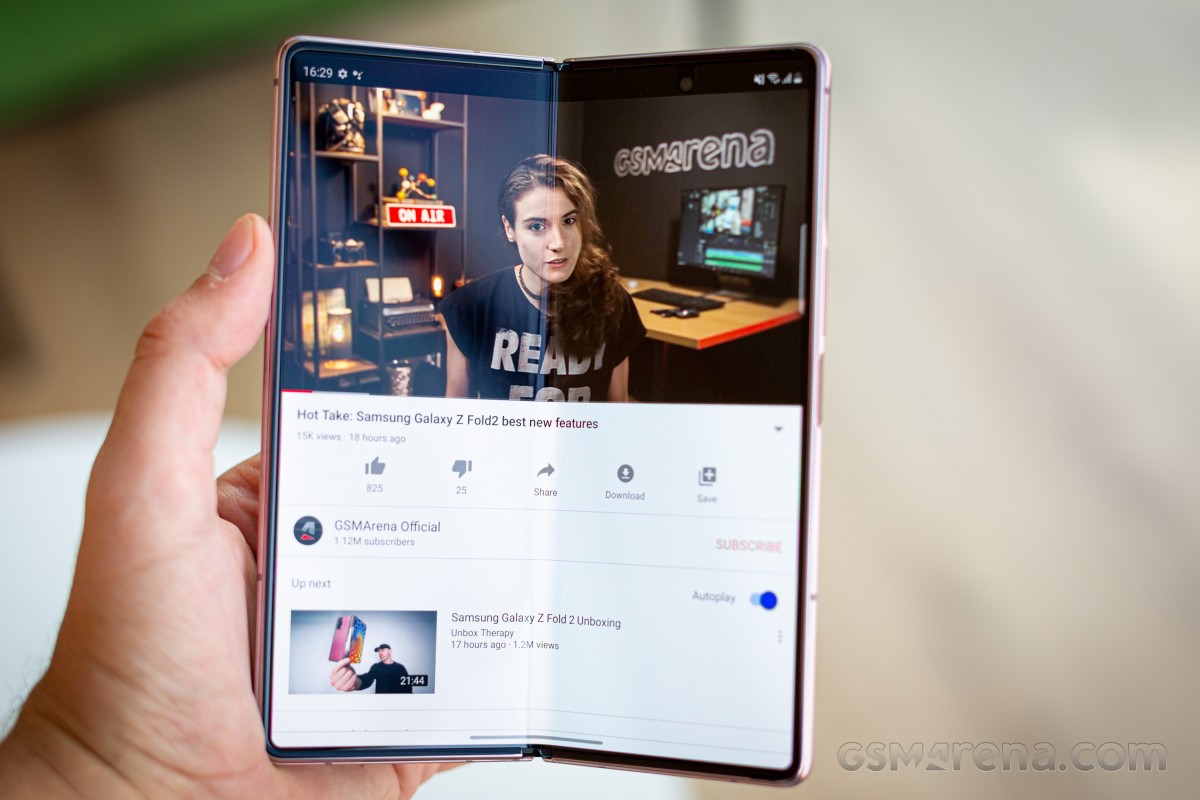 Additionally, in the UK Samsung is offering a 60-day "trial period" for both the Galaxy Z Fold2 and the Galaxy Z Flip. This means you can grab one and then for 60 days you can trade it in at full purchase price.
The point here seems to be that some people may want to try and live with a foldable for a little while before they are ready to commit, to see if it serves their needs well or not, and this allows them to do just that.
Across the pond in the US, Samsung unveiled a referral program for foldables. Owners of Galaxy Fold and Flip series devices can create their own unique referral code through the Samsung Members app, and people who use that referral code get $100 off when they purchase a foldable. Not just that, but the referrer receives a $100 credit for Samsung.com too.
N
They do use an ultra thin glass for the inner display although you can't touch it directly. If you're talking about a flexible glass that is thick and durable enough to be used as the screen surface material, however.. Nobody has invented i...
Z
I just wish they used real glass, plastic screens are just too fragile to be used as a daily driver, unless you won't mind it getting heavy scratches in a month or two
N
This is a strong sign that Z Fold 3 will be released soon. I hope they learnt their lessons from the foldable that another company released recently, and fixed what was lacking from Z Fold 2 - so no more bulky hinge design, non-flagship grade cameras...