Video capture quality
Video capture on the Z Fold2 is capped at 4K. There is no fancy 8K here, and frankly, it won't really be missed. We still think 4K remains the significantly more practical video resolution of choice. You can do up to 4K@60fps on the main camera, as well as the 10MP cover selfie. The ultrawide and telephoto are limited to 4K@30, which is common for ultrawide and probably an arbitrary choice for the telephoto, more than anything else. The 4MP under-display selfie cam can go up to 1080p@60fps, and it can, of course, also do 30fps capture.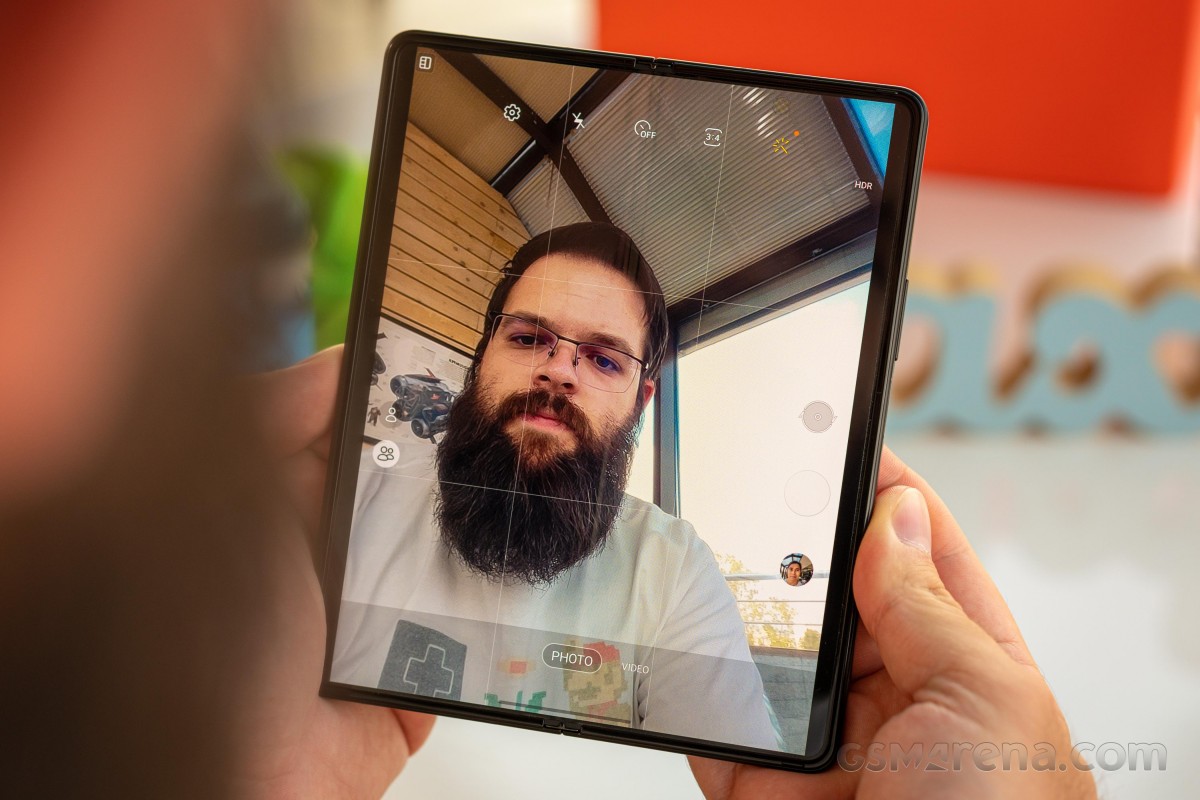 As far as the video capture UI is concerned, there are absolutely no oddities to note. Samsung has, once again, managed to stick to its familiar look and feel and disguise any particular tweaks, particularly implemented to cater to the foldable form factor. Options are pretty standard for a flagship Samsung as well and include optional HDR10+ recording, Zoom-in mic, and an HEVC toggle.
If you leave the latter alone, the Z Fold3 encodes all of its videos in h.264, with an AVC video stream and an accompanying stereo AAC one at 48 kHz. All perfectly normal and pretty much the norm. There are no bitrate irregularities either. From a purely technical standpoint, everything is operating, as the engineers like to say - "nominally".
Let's kick things off with a 4K@30fps sample from the main camera. We expected Samsung flagship-level performance going in, and we got exactly that. No surprises.
Plenty of detail, a decently wide dynamic range, basically no noise or other artifacts. Colors, just like with stills, are a bit less-punchy than Samsung processing of old, and we would say a bit more "true-to-life". There is still some of the signature "flair" here and there. Overall, absolutely nothing to complain about.
At its maximum 4K@30fps setting and native 2x magnification, the telephoto camera delivers solid flagship-level performance, as well. Sure, there is a bit more noise, but kept well under control.
Colors are, perhaps, just slightly off from the main camera and seem to even look slightly more toned-down. The difference is pretty minor, though. Of course, as zoom levels go up, so do noise and softness. Even so, at 4x, the video honestly still looks solid. Anything beyond that, we would be a bit more hesitant to use, though. It should be said, however, that even at 10x, these are among the better clips out there. You can see all of the samples in the following playlist.
Footage for the ultrawide camera was in no way disappointing either. Sure, as with any ultrawide, you get more softness, more noise, and a narrower dynamic range. Softness, however, is only noticeable around the edges of the frame and not all that bad. As far as resolved detail goes, there is still plenty to work with. And we especially appreciate Samsung's continued and impressively successful efforts to keep the color profile of its different cameras as similar as possible.
We also made sure to test the two selfie cameras and their respective video capture quality and capabilities. We have combined a regular video and a stabilization sample from each camera in a clip to showcase both quality and the abilities of the EIS.
Starting with the 10MP cover selfies cam and its 4K clips, these look perfectly acceptable, though with the usual drawbacks of a selfie - mostly limited dynamic range. Resolved detail and colors are pretty spot-on.
As for the stabilization, it works great but does crop away quite a bit of the frame.
The same is also true for EIS on the 4MP under-display selfie cam. As far as its quality goes, like we already Said, Samsung is really working hard to sharpen up the image and especially faces as best it can and is mostly succeeding unless there is a lot of motion.
The other thing that often trips up this particular camera are bright light sources and in general jarring changes in lighting. The dynamic range of the sensor is quite narrow, to begin with, and then there is the whole challenge of dealing with artifacts from the display pixels positioned on top of the selfie cam.
The real question, however, is why you would want to use the under-display selfie in a "vlogging" manner in the first place. On top of all the issues we already mentioned, it is also capped at 1080p. Literally, any other camera on the Z Fold3 offers a better experience in this particular use case. If you actually plan on vlogging, you should probably just figure out a good rig to use one of the main cameras on the Z Fold3 to do it.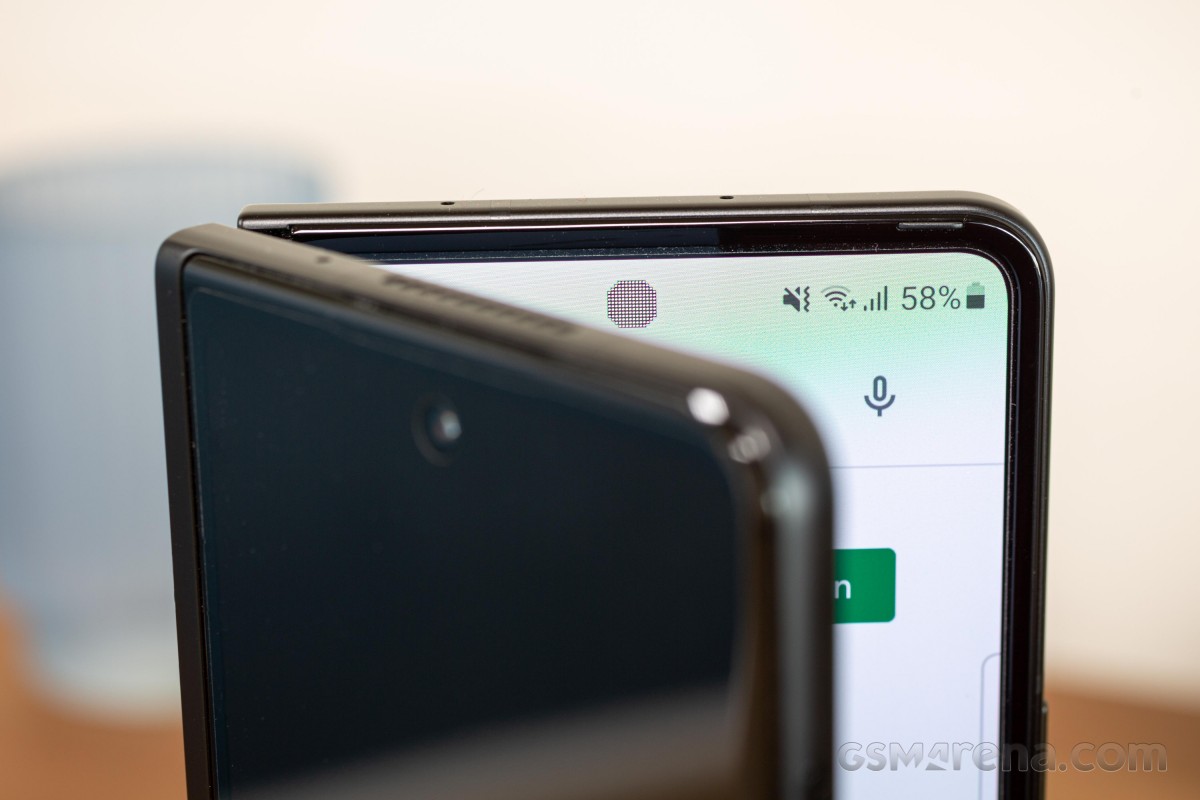 The primary use for the under-display camera in the real world is probably going to be for video calls. That means a static frame, likely with constant office lighting and just your face in frame - all perfect conditions for Samsung's excellent sharpening algorithm to work its impressive magic. Plus, after all of that effort, said video stream will just end up super-compressed by whatever video conferencing app you use anyway. Hence, the under-display camera is perfect for its intended purpose in our mind.
Stabilization
For stabilization, the main camera and telephoto cameras on the Z Fold3 have OIS. On top of that, there is an EIS toggle in the settings menu, which works across the board - all three rear cameras and the two different selfie cams. Finally, there is Super steady, which tends to offer additional smoothness beyond the regular OIS, and it is available as a toggle in the main camera UI, but only supports the ultrawide and the main camera. No telephoto and no selfie cams.
We already showcased the regular EIS on the two selfie cameras, and it generally works just as well on the three main cameras of the Z Fold3. That is to say, hand-stunners, as well as shaking while walking is generally taken care of. On the telephoto, in particular, using EIS can sometimes cause a bit of extra focus-hunting, but it's hardly experience-breaking.
Just to reiterate, you can only have access to basic EIS on the telephoto. Super steady is available on the ultrawide and main camera. The extra smoothness on offer is probably not worth it if you are just walking or trying to capture something while moving around since you will just be giving up even more of the frame, with little extra benefits. Super steady comes in strong with things like running or perhaps some vehicle activities when vibrations are involved.
Rounding off the video section, we took some sample clips, at 4K, of our standard test posters.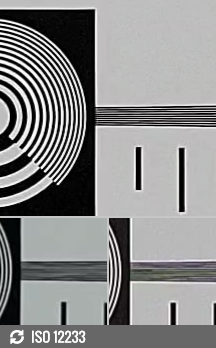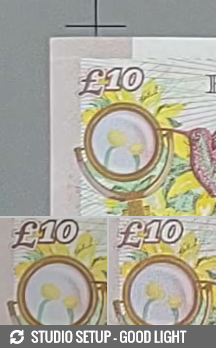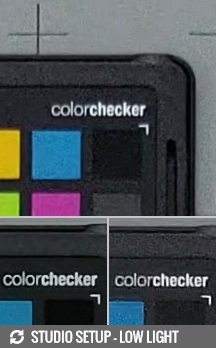 Samsung Galaxy Z Fold3 5G against the Samsung Galaxy Z Fold2 5G and the Samsung Galaxy Z Flip3 5G in our Video compare tool
Low-light camera quality
Samsung generally has one of the more "mature" low-light implementations out there. Naturally, that depends on having good camera hardware, as well, which is mostly the case on the Z Fold3. While definitely not cutting-edge, the camera setup is solid overall.
Let's start with the main 12MP camera in full Auto mode (AI and HDR on Auto). There is plenty of detail in these stills, considering the conditions. Sharpness is good, without any obvious signs of aggressive software over-sharpening. Noise is kept at bay well, too.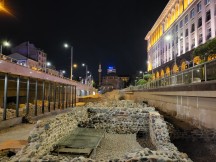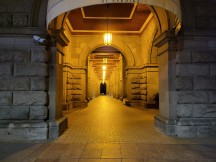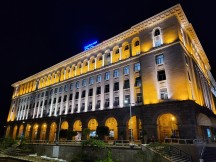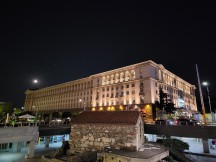 Samsung Galaxy Z Fold3 5G: 12MP main camera low-light samples
Overall, another expectedly solid flagship showing. Though, to be fair, these photos could have probably benefited from a bit more sharpness.
Moving on to the telephoto camera at its native 2x zoom level, we definitely get a bit more noise all around the frame. Also, the occasional focus-hunting issue we experienced with this camera in good lighting conditions is even worse when the lights go down. Again, it's just a case of occasionally losing focus and then taking a few seconds to re-focus. If you are patient enough, it almost always gets it right. So, not a major dealbreaker.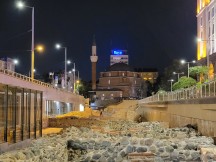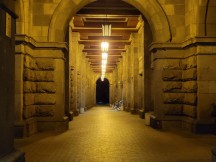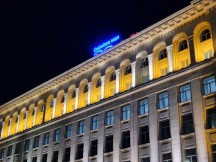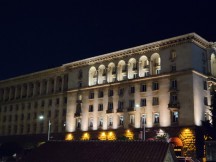 Samsung Galaxy Z Fold3 5G: 12MP telephoto camera 2x low-light samples
Naturally, you can see sharpening artifacts here and there in the frame, but it's nothing too jarring and more a case of nitpicking on our end than anything else. Overall, you still get plenty of detail and surprisingly well-balanced exposure and handling of light sources.
What about higher zoom levels beyond the optical 2x limit? Well, naturally, softness increases with zoom, but at 4x and surprisingly even at the max 10x, you can still get usable shots. Plenty of processing is obviously required to get there and is evident in the still, but still, quite impressive.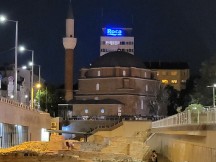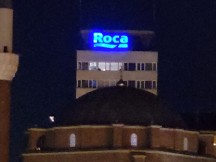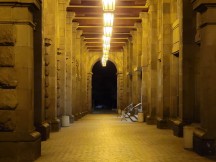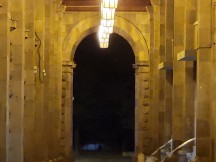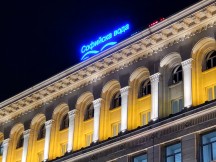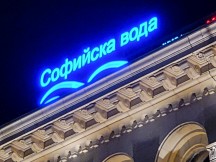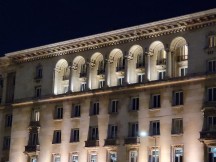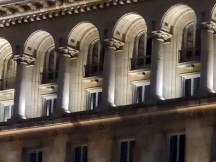 Samsung Galaxy Z Fold3 5G: 12MP telephoto camera 4x and 10x low-light samples
The ultrawide camera is arguably the only one of the main cameras on the Z Fold3 that doesn't quite live up to flagship standards. To be fair, it never actually managed to produce throwaway shots in our experience. Stills are quite dark, and softness is prevalent pretty much all-around, but especially near the edges. Light sources often end up really blown-out too.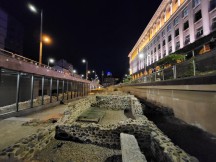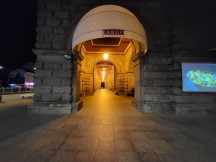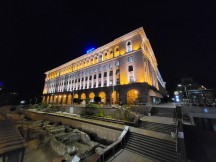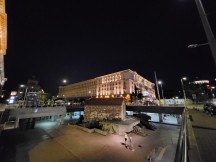 Samsung Galaxy Z Fold3 5G: 12MP ultrawide camera low-light samples
You can generally rely on Night mode to get better low-light shots, and this has typically been the case with Samsung's implementation. The Z Fold3 gets a pretty standard Night mode setup, which, again, is not criticism. On the contrary, Samsung has one of the snappier Night mode implementations out there. Its stacking algorithm is also solid and quite forgiving towards small shakes and twitches while capturing.
The way Night mode is meant to work is that it automatically determines the duration of its "exposure" time, based on the available surrounding light. When the system works correctly, you mostly get 4 to 5 seconds of exposure, plus a few extra seconds of processing, which is a reasonable amount to hold still, even if you are holding the hefty Z Fold3 fully open for selfies with the main cameras.
However, we did experience a particular bug with our Z Fold3 review unit where Night mode would just get stuck at the minimum 1s exposure and not really produce proper results. This seems to happen on the telephoto most often, and we found no easy way of "unsticking" it.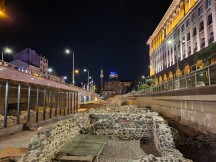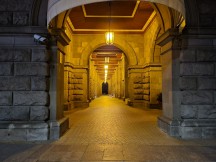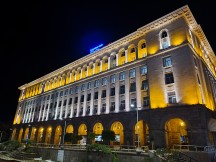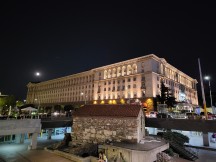 Samsung Galaxy Z Fold3 5G: 12MP main camera Night mode samples
Even when it is not functioning optimally, Night mode never made a photo worse for us. It fixes light sources in a major way and levels out both shadows and highlights nicely, by clearly stacking a few shots. The difference in sharpness is substantial, too.
Understandably, Night mode has an even more profound effect on shots from the ultrawide, which have more issues to address to begin with. The boost in sharpness is particularly noticeable, and there is even a slight increase in resolved detail.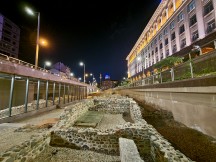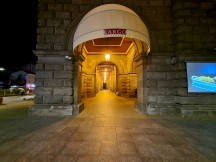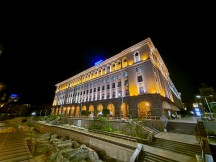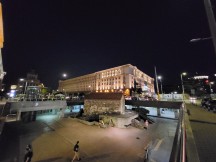 Samsung Galaxy Z Fold3 5G: 12MP ultrawide camera Night mode samples
The same logic tends to apply to telephoto Night mode shots too. To reiterate, even when the algorithm got stuck at just 1 second, the resulting shots still looked a bit better than their regular counterparts.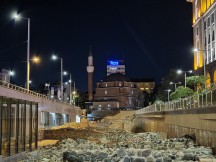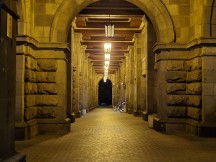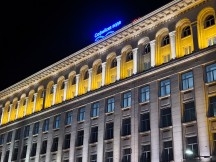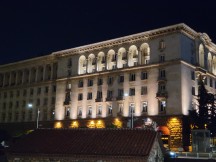 Samsung Galaxy Z Fold3 5G: 12MP telephoto camera 2x Night mode samples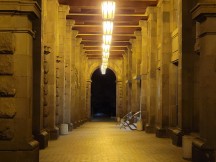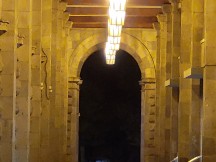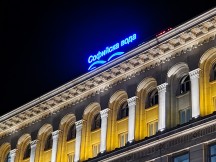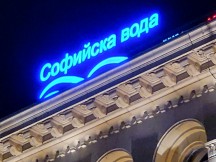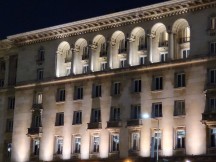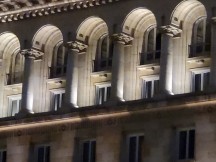 Samsung Galaxy Z Fold3 5G: 12MP telephoto camera 4x and 10x Night mode samples
Low-light selfies, of course, get the full benefit of choice once more. The best thing you can do, if you care about quality, is just using one of the three main cameras on the Z Fold3.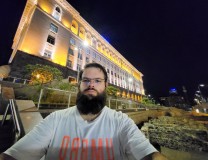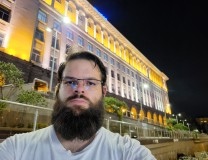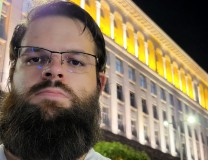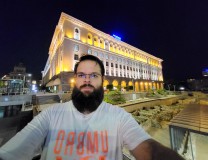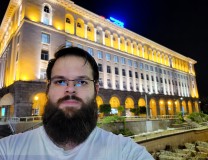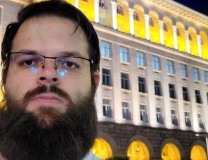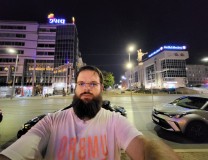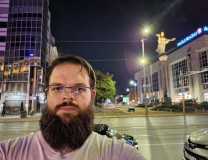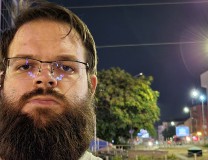 Samsung Galaxy Z Fold3 5G: 12MP rear cameras low-light samples
That, naturally, includes optional Night mode, for even better shots.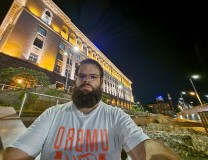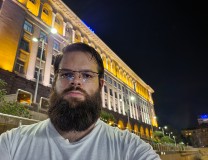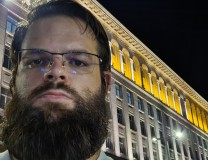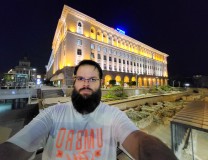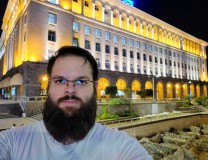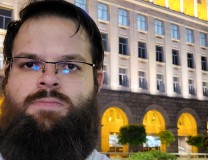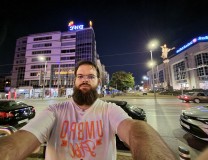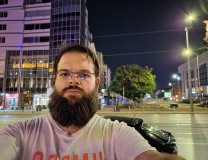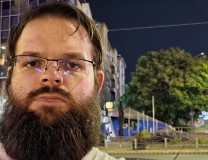 Samsung Galaxy Z Fold3 5G: 12MP rear cameras Night mode samples
The 10MP cover selfie camera on the Z Fold3 holds up well in low-light but is nothing spectacular. Shots come out looking a bit soft, but with decent levels of detail and acceptable light handling.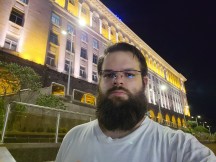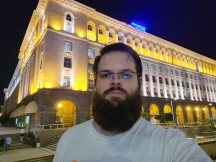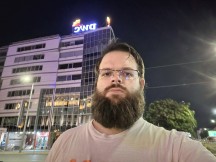 Samsung Galaxy Z Fold3 5G: 10MP selfie camera low-light samples
Night mode is available for this camera as well and tends to have a more subtle effect, mostly boosting shadows a bit. Once again, it never actually managed to make a photo worse, so it gets our recommendation.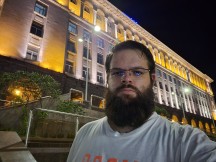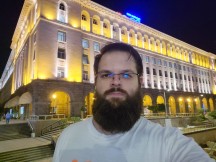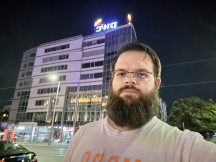 Samsung Galaxy Z Fold3 5G: 10MP selfie camera Night mode samples
The 4MP under-display camera, on the other hand, unsurprisingly struggles hard in low-light conditions. Photos are extra soft with anything other than faces, specifically sharpened-up by the algorithm looking almost jarringly soft.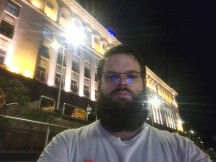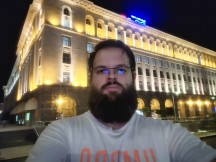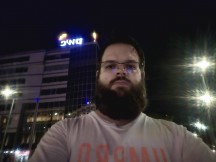 Samsung Galaxy Z Fold3 5G: 4MP under-display selfie camera low-light samples
Light sources can sometimes look particularly funky. Not just blown-out, but also with off geometrical distortions, once again due to the display pixels that sit above the camera. On top of all that, there is no Night mode available for this camera. We would really avoid using it in low-light.
Finally, here are some low-light test videos. These were captured in the regular video mode on full auto with the trio of main cameras on the Z Fold3. You could potentially squeeze out slightly better results using the versatile Pro Video mode, but you definitely have to know what you are doing.
For most users, regular video mode on auto will produce more than adequate results. Again, nothing spectacular, but a solid showing all around, even from the ultrawide camera. Plenty of detail and low levels of noise.