With the Galaxy S21 series, Samsung moved up its release schedule by a month and now it seems the upcoming Z-series foldable phones will also launch earlier than last year. South Korean news outlet TheElec reports that the Galaxy Z Fold3 and Z Flip2 are both expected to launch in July.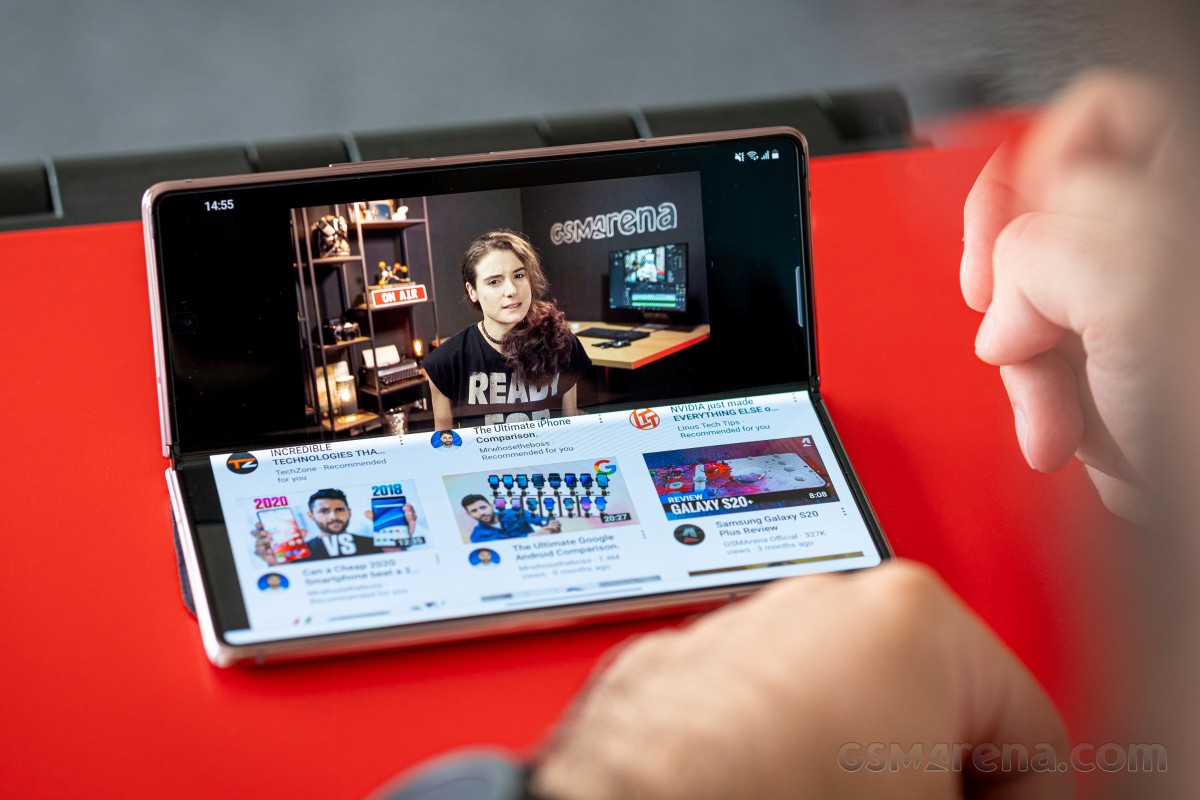 The new report confirms past rumors of LTPO screens with under-display cameras and S-pen stylus support. The Z Fold3's dual battery capacity is also reported to come in at 4,380mAh which is slightly less than the Z Fold2's 4,500mAh total.
The smaller battery capacity is also expected to be reflected in a slimmer and lighter profile. In addition the Z Fold3's main panel is expected to come in at 7.55" instead of the 7.6" of the Z Fold2.
?
Foldables will never be $1200. All the chinese companies are selling it at $2000+ and they usually make cheaper flagship phones than the competitors so its not doable.
?
Howabout bring back the headphone jack?
A
Those people on reddit are lying. They never state what they did to get that crack in the crease. Theres a bunch of people that have day 1 zfold 2s and are perfectly fine. Its probably how ppl take care of their phones
ADVERTISEMENTS