Samsung says that the first two generations of Galaxy Z defined the foldable category, the third generation Z Fold focused on improving durability, multitasking and S Pen support. Now the fourth Fold in the series has arrived with better ergonomics, even more productivity features and notable camera improvements.
The Samsung Galaxy Z Fold4 is 3.1mm shorter than its predecessor, but not wider – when closed it measures the exact same 67.1mm. However, thinner bezels allowed Samsung to make the cover display 2.7mm wider. This changes its aspect ratio from a lanky 24.5:9 to a more reasonable (if still tall) 23:9.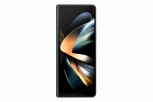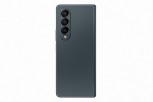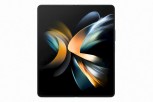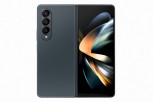 The Samsung Galaxy Z Fold3 has wider displays, but is overall smaller than its predecessor
When opened, the new model is 2mm wider, but again a bezel diet allowed the company to fit a display that is 3.1mm wider. The foldable is also thinner, measuring 6.3mm when opened and 15.8mm when closed (vs. 6.4mm and 16mm) and it is 8g lighter to boot, going down to 263g.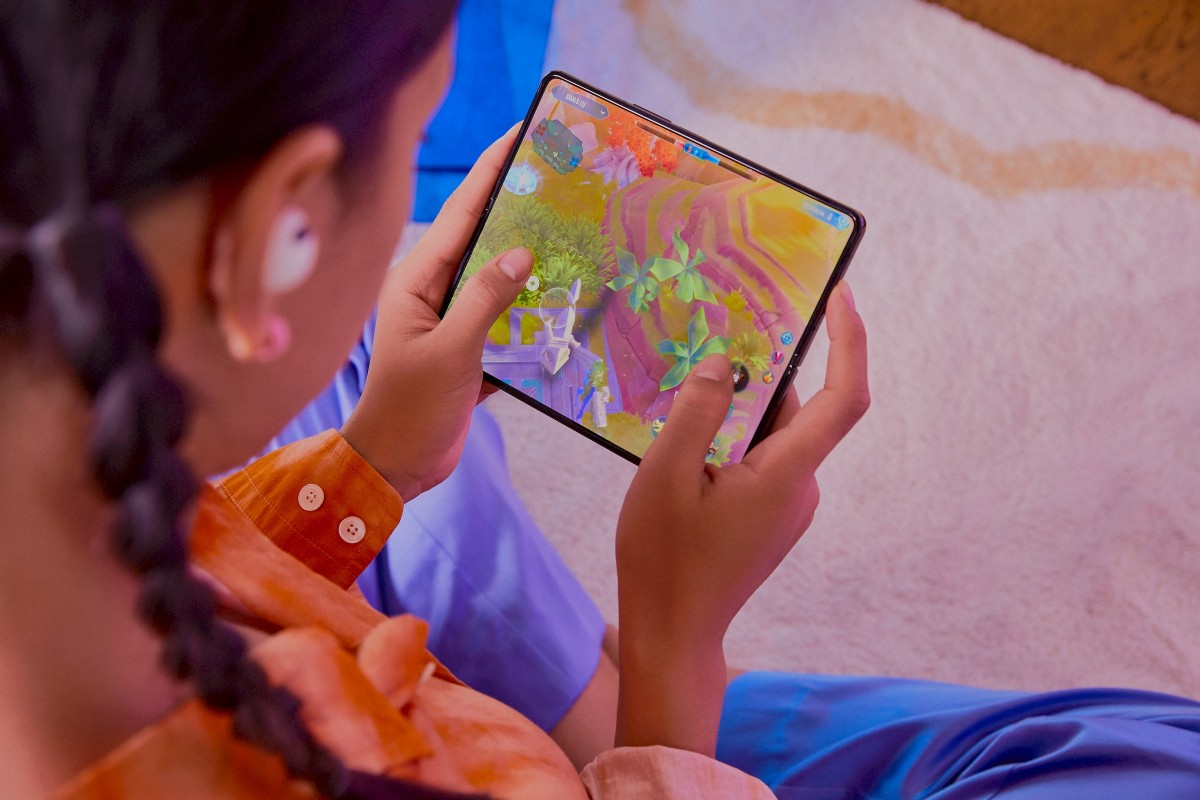 Let's keep it open for now. The display still has a 7.6" diagonal, but the aspect ratio is now 6:5 (vs. 6.2:5). As before, this display has an adaptive refresh rate of up to 120Hz and 1,000 nits typical brightness. The area over the under display camera has a higher pixel density, which makes it less visible.
We will circle back to the inner display because there are a number of productivity and entertainment features to cover, but first let's have a closer look at the rest of the phone.
The frame is built out of Armor Aluminum, the cover display and back panel are now guarded by Gorilla Glass Victus+. The phone is rated IPX8 for water resistance (it can be submerged in 1.5m of fresh water for up to 30 minutes). Both of the new Z phones have been independently certified to fold up to 200,000 times.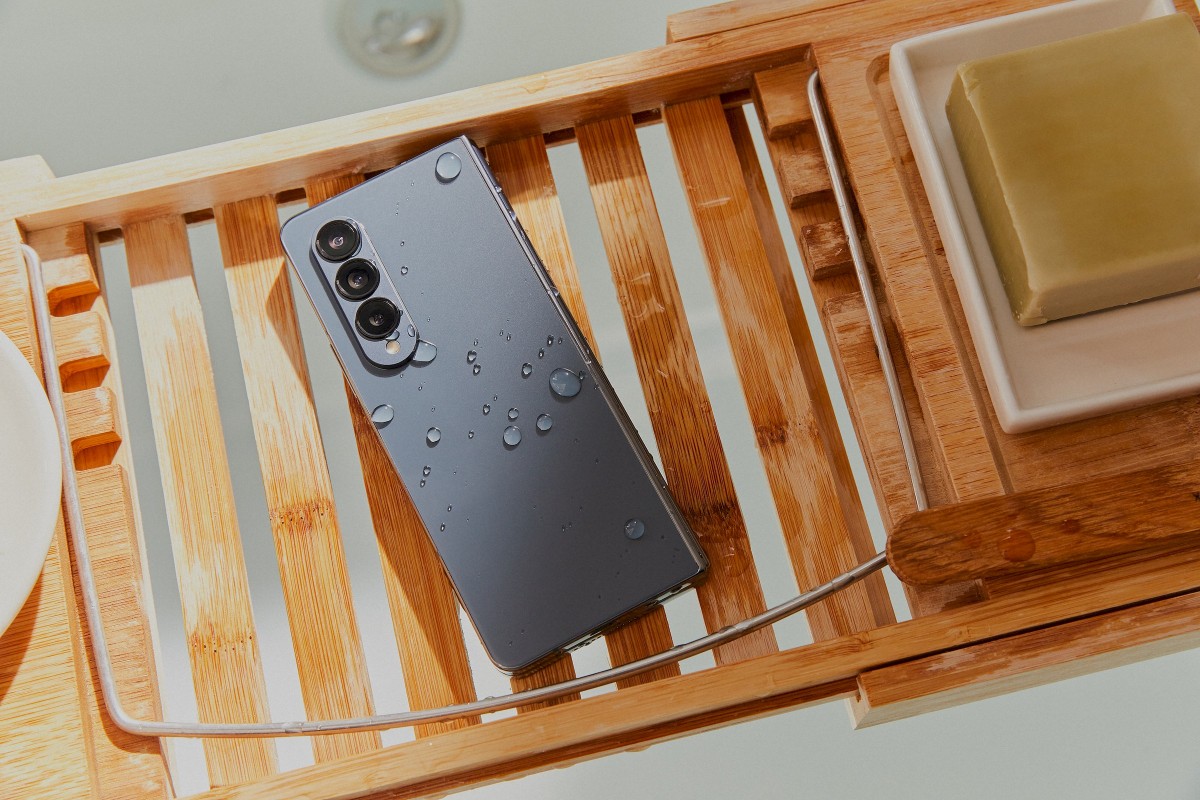 The triple camera on the back borrows from the Galaxy S22 and S22+. It features a 50MP main module with a larger sensor that captures 23% more light. The camera improvements also include enhanced OIS and EIS.
The new 10MP telephoto camera brings things closer thanks to the 3x optical magnification (up from 2x), the digital "Space Zoom" reaches up to 30x. The 12MP ultrawide camera didn't see much change. For reference, the Z Fold3 had a triple 12MP camera setup.
The camera on the cover display is a 10MP unit (f/2.2) and the under display camera still relies on binning to output 4MP images (f/1.8).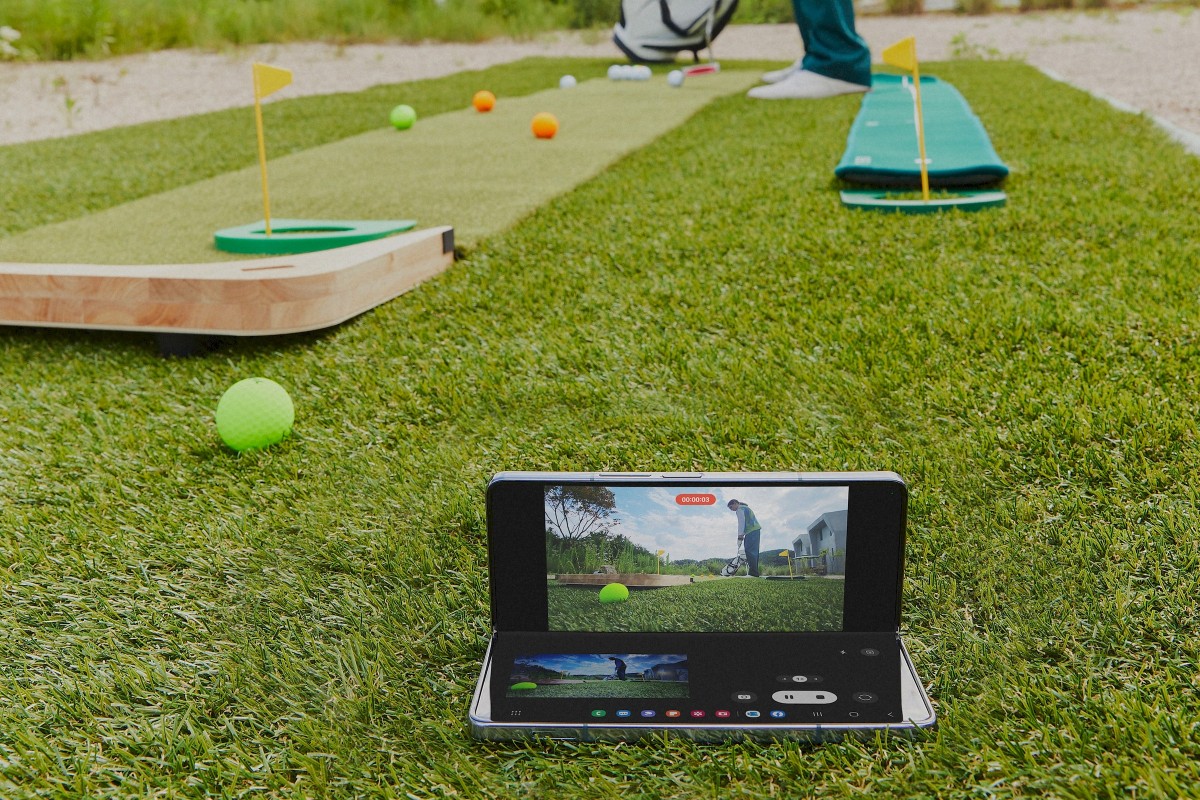 The foldable form factor enables some unique shooting modes. For example, when zooming in you will see a "zoom map" on half of the display, making it easier to frame your shot. The two displays for Dual Preview both you and your subject can see the shot before you hit the shutter key.
The Samsung Galaxy Z Fold4 features the powerful and efficient Snapdragon 8+ Gen 1 chipset, paired with 12GB of RAM. Storage capacity is 256GB or 512GB, a 1TB option is available in some regions exclusively from Samsung.com.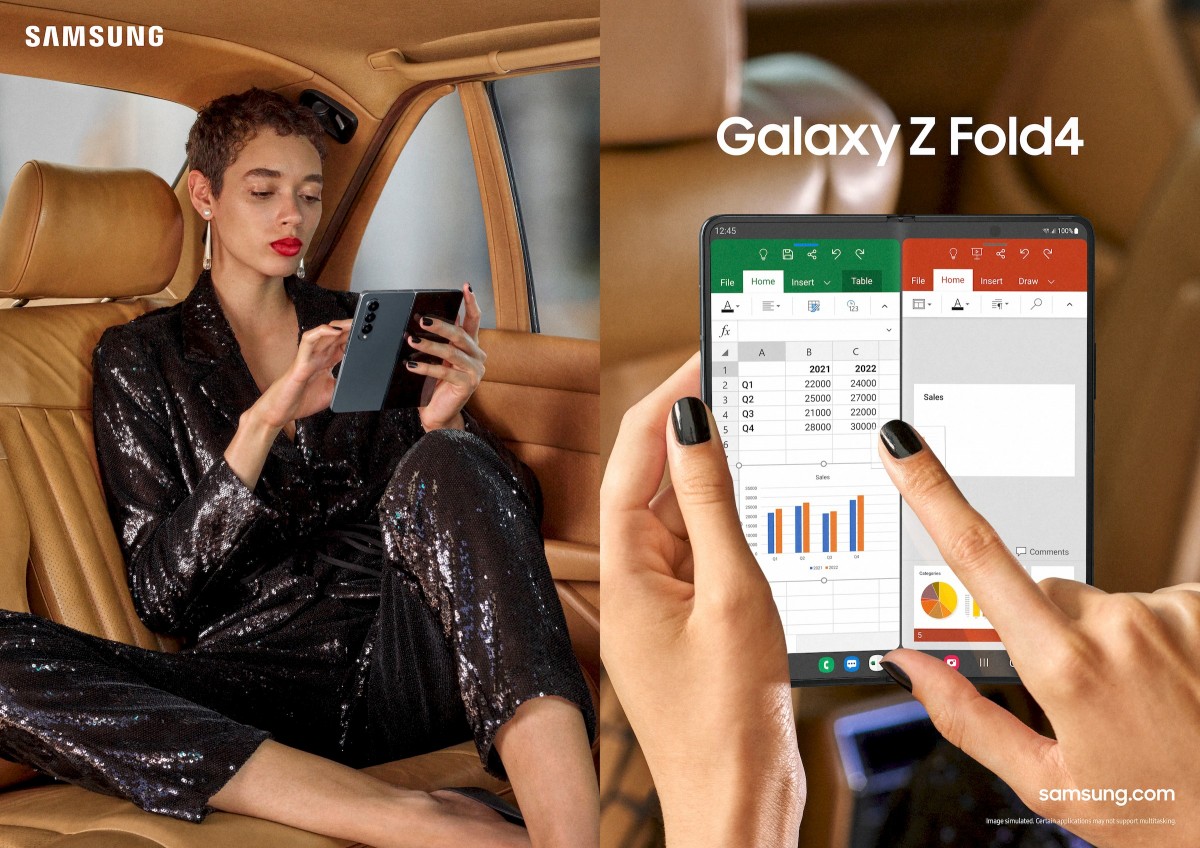 The battery capacity is the same as before at 4,400mAh. While the charge system carries the same 25W, it is actually faster than last year's model – now a 30 minute charge gets you from a flat battery to 50%, the Z Fold3 only went up to 33% in our tests. 15W wireless charging is also supported.
Samsung worked with its partners and on its own to provide a much improved software experience. There is now a PC-like Taskbar on the bottom (similar to DeX), which gives you instant access to your favorite apps, recent apps an even app combos.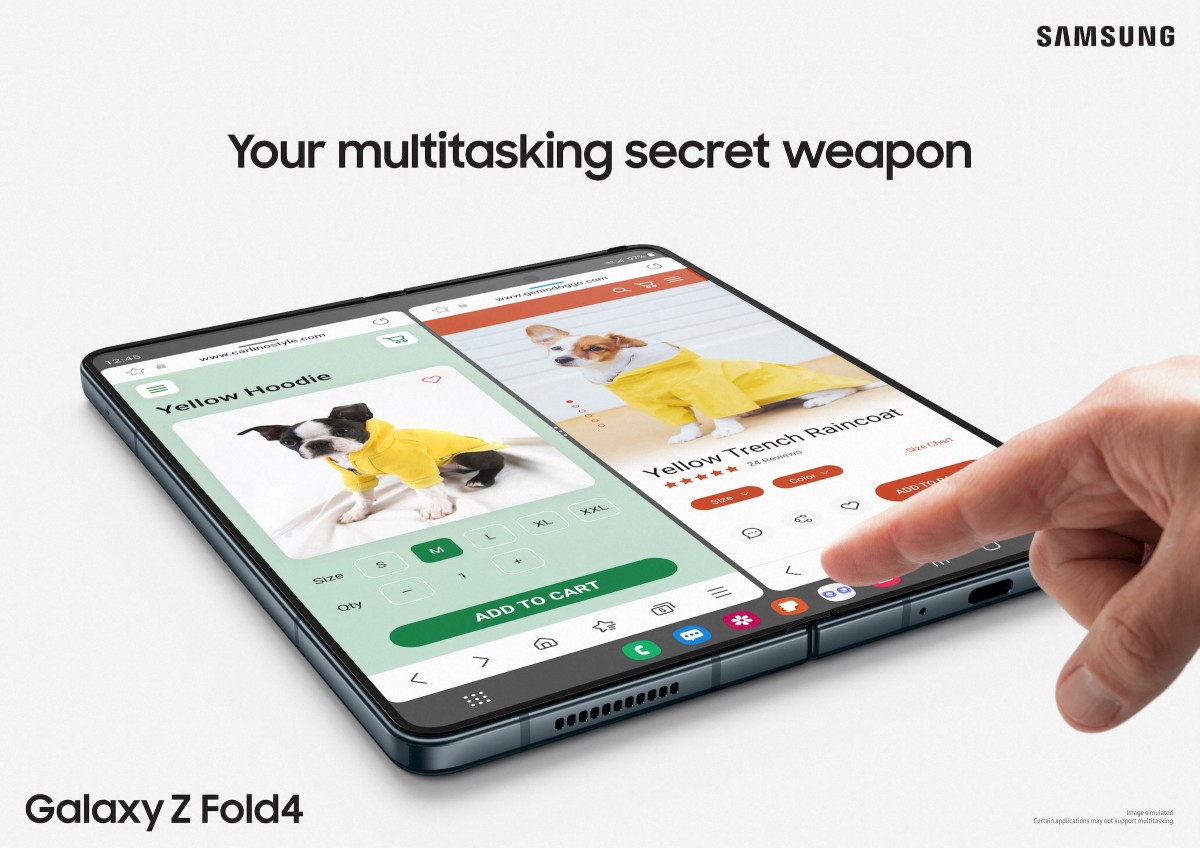 The new Taskbar speeds up multitasking
For example, you can have Facebook and Facebook Messenger side by side (or even three or more apps at a time). Facebook itself has been optimized for the 7.6" screen and will show your full timeline plus the menu.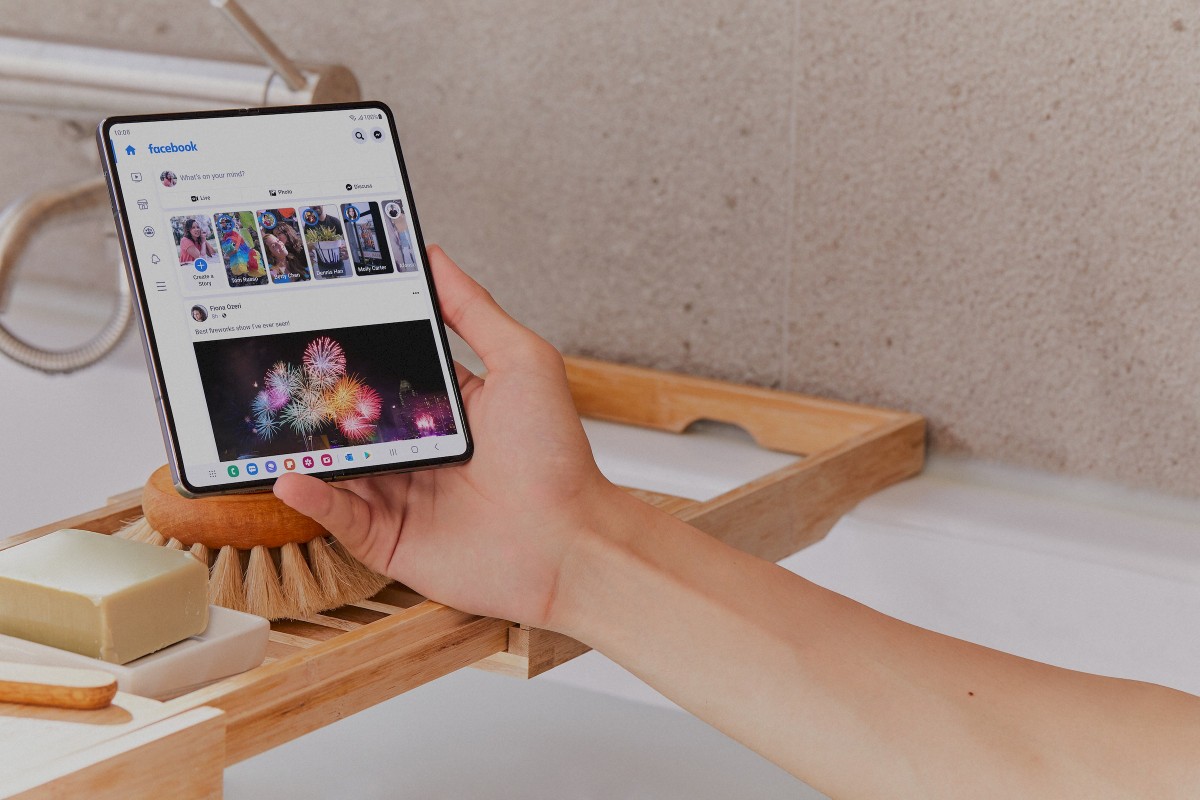 Facebook has been optimized to make better use of the large display
YouTube, Netflix, Disney+ and Microsoft Teams are optimized to make the best out of the foldable form factor. Some apps especially like the large inner display, e.g. Microsoft's Outlook, Office and Teams as well as Google's Meet offer tablet-like functionality.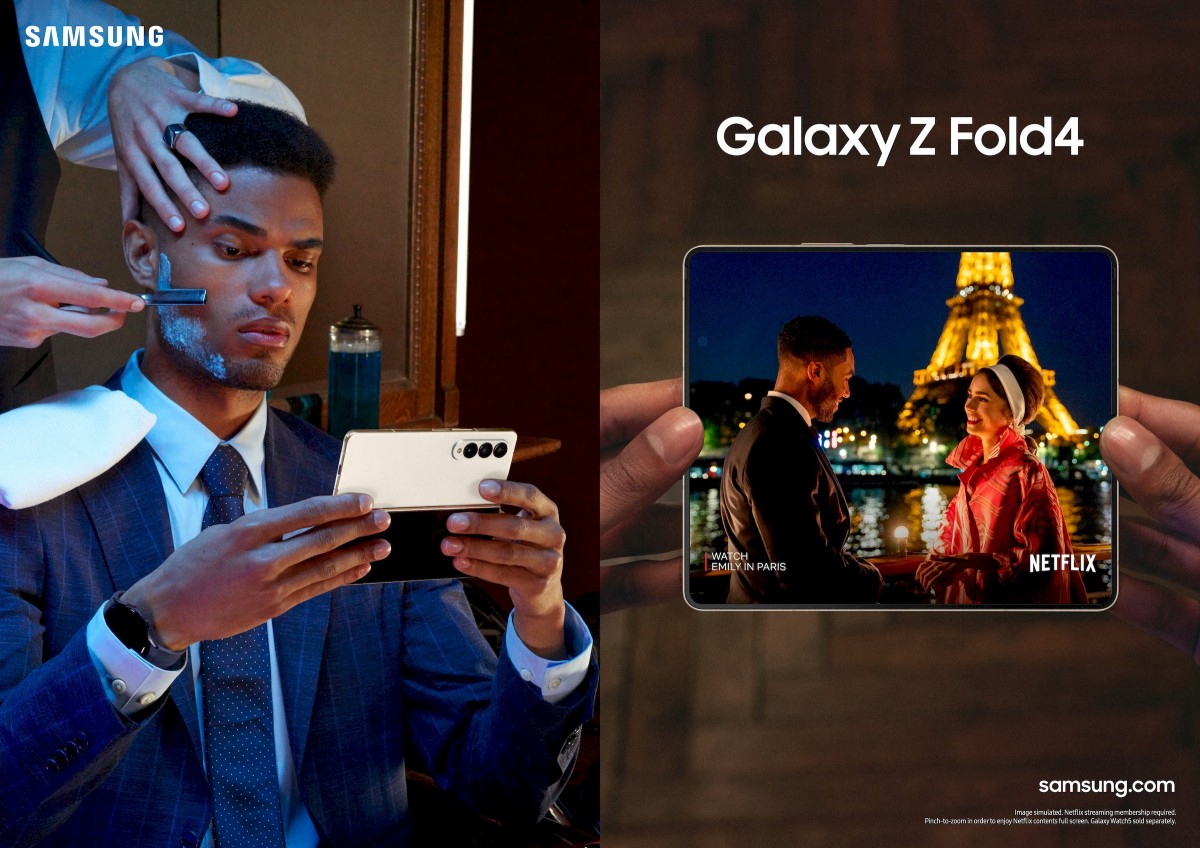 Popular streaming services and video conference apps have been optimized for the large 7.6" display
The there is Flex Mode – half folding the phone in a position similar to a laptop. This props up the camera for video calling, no tripod needed (although there is a case with a built in kickstand). Apps that don't natively support Flex Mode will get the benefit of the Flex Mode TouchPad instead, which turns the lower half of the screen into a touchpad and shortcuts bar.
The S Pen learned a new trick as well, text extraction. Say that you are viewing the contact information of someone and you have their address stored – just highlight the address with the stylus and drag it over to Google Maps to quickly start navigation. It's like copy and paste, but with the ease and precision of the S Pen.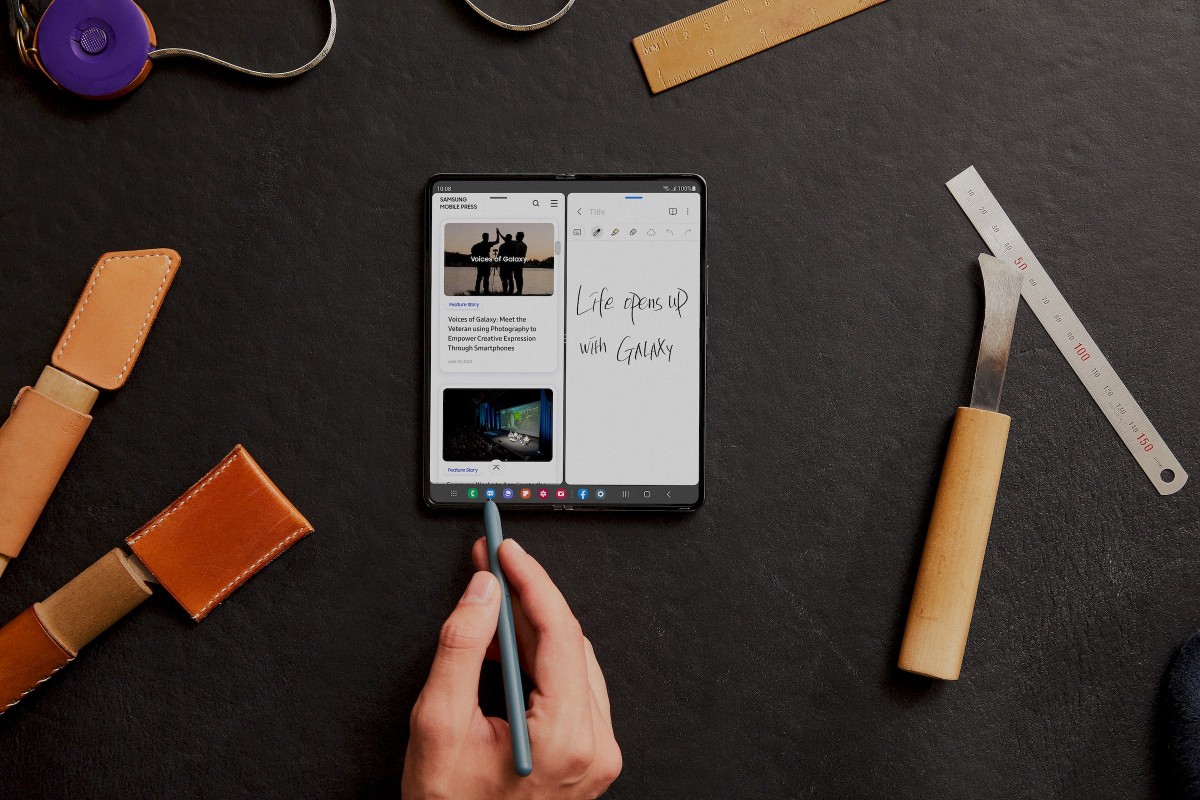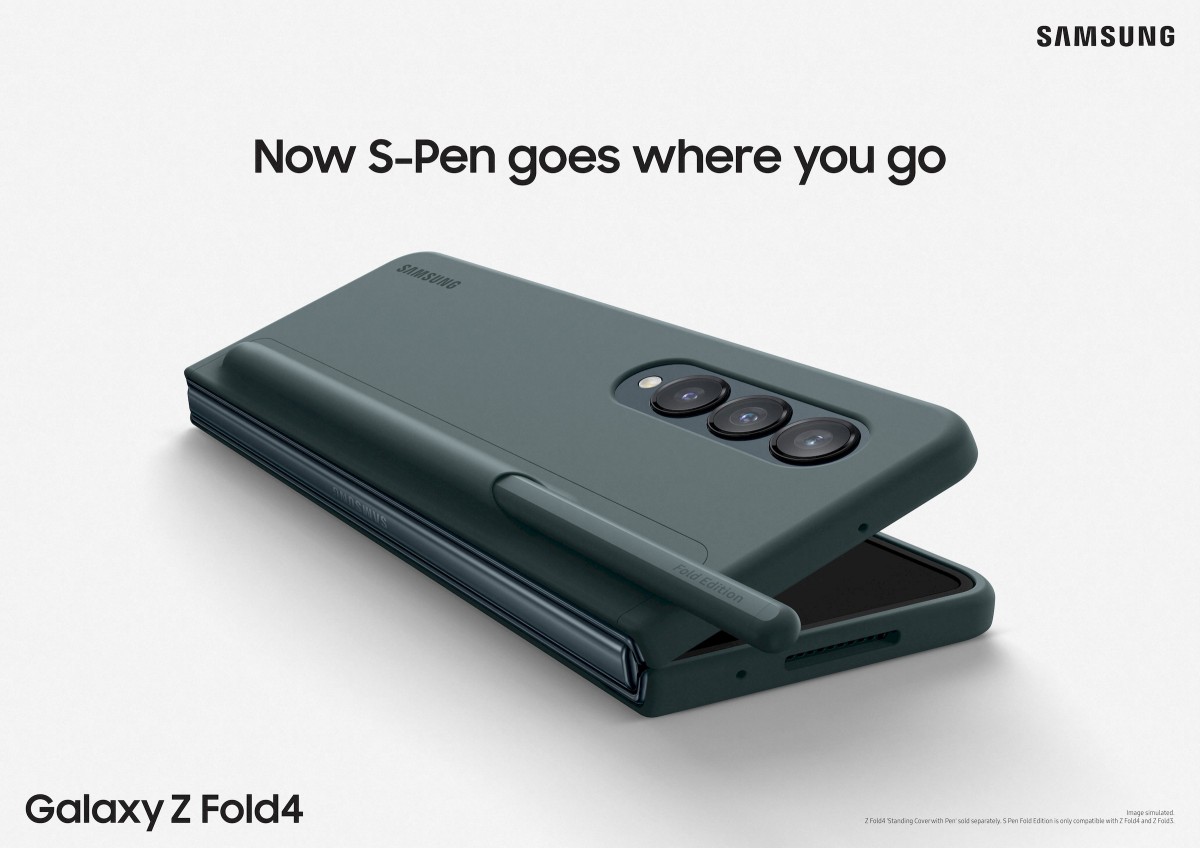 The Samsung Galaxy Z Fold4 will be available on August 26, starting at $1,800/€1,800 for the 12/256GB unit (the 12/512GB is €1,920, the 12GB/1TB one is €2,160). Pre-orders are already open and early orders for the Z Fold4 will include a complimentary memory upgrade. Plus, you can drop the price by up to $1,000 with the right trade-in. Samsung will also throw in a Standing Cover with Pen case.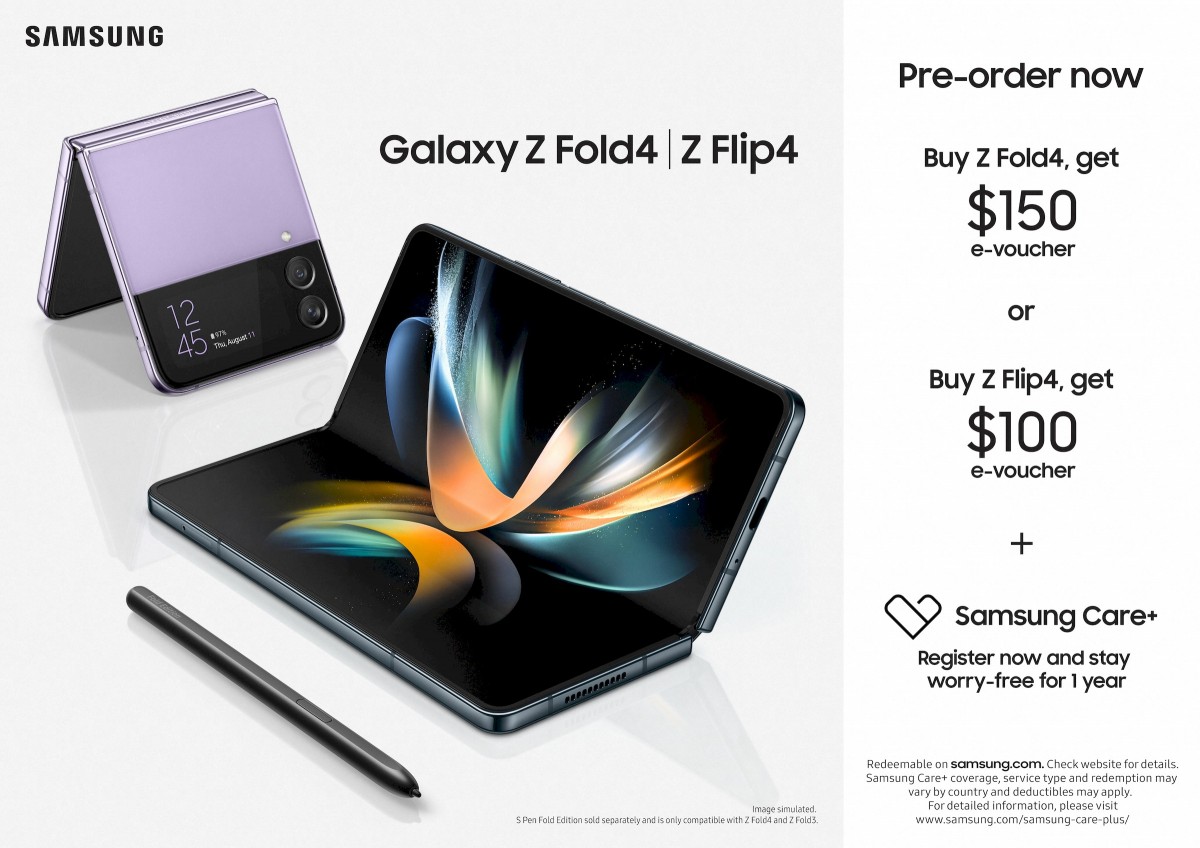 There are three colorways available at launch: the stalwart Phantom Black, the new Beige and Graygreen, which the signature color for this generation.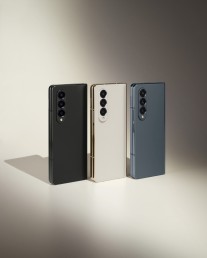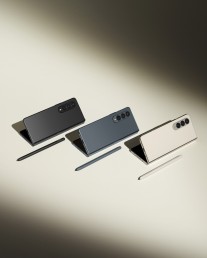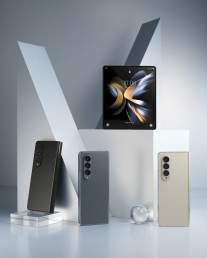 Samsung Galaxy Z Fold4 comes in three colors: Phantom Black, Beige and Graygreen
Head this way for our hands-on review of the Samsung Galaxy Z Fold4.
This comment section is an absolute mess. Which is what I excpected, honestly. Time to add my opinion to the pile. I don't think this is bad and that simple updates are okay, but I feel like they could've also done a bit more. ...
Q
My point was that it's fine that the Z Fold 4 is a minor upgrade from Z Fold 3. Every phones have time periods where they have minor upgrades, so it's normal.
?
I am glad to see the tech improving, but for now, I am happy with a regular mobile that I can hold with one hand on the street, and to use a much larger screen like a laptop or even better, a large monitor, to browse stuff comfortably. Maybe at so...
ADVERTISEMENTS