Samsung Galaxy Z Fold5 tipped to use the same primary camera as its predecessor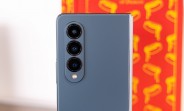 The Samsung Galaxy Z Fold5 is rumored to come with a new hinge design to hide the display crease. However, it won't come with a new primary camera and will continue to use the same 50MP ISOCELL GN3 unit we have on last year's Galaxy Z Fold4.
Word comes from reliable tipster Ice universe, who said Samsung will use the GN3 on the Galaxy Fold5 instead of the 200MP ISOCELL HP2 we have on the Galaxy S23 Ultra because "it is impossible to use HP2" on the Fold5.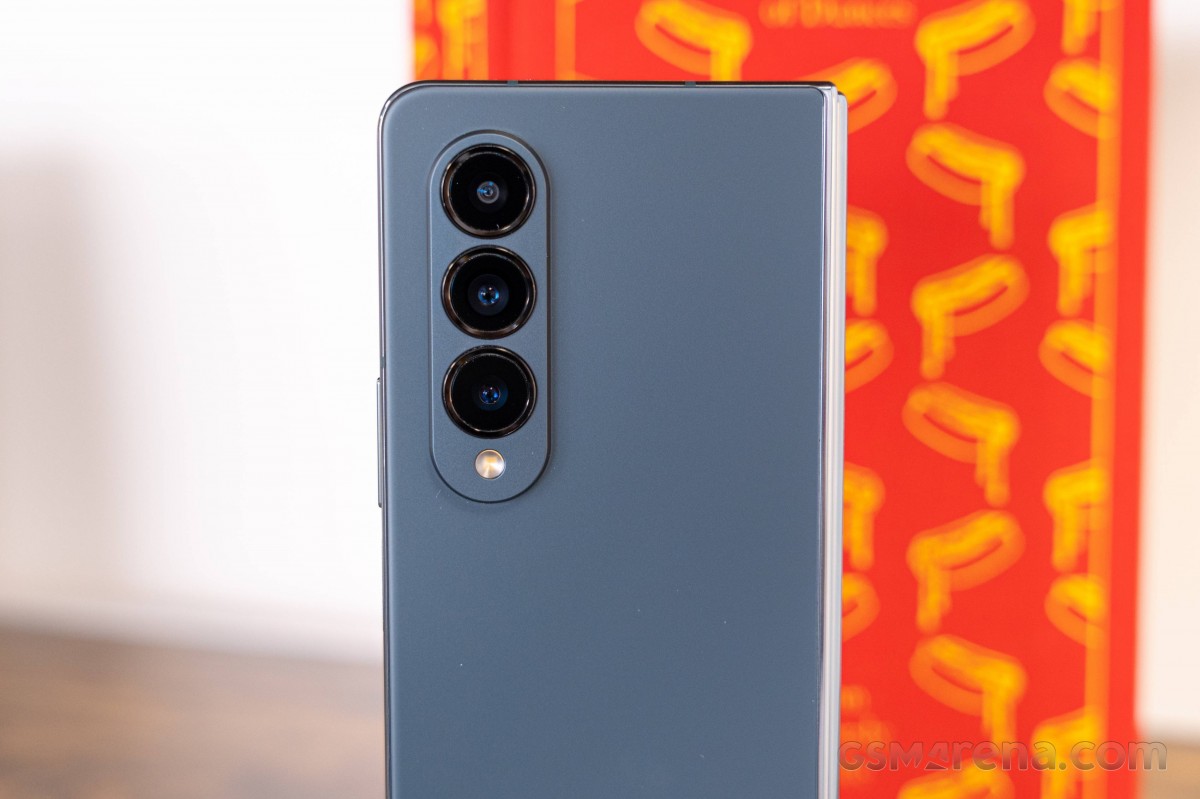 Samsung Galaxy Z Fold4
The tipster doesn't reveal why that's the case, so it remains unclear if that's due to cost limitations, design constraints, or something else.
In any case, you can read our Samsung Galaxy Z Fold4's detailed review to get an idea of what to expect from the 50MP ISOCELL GN3 on the Fold5. We hope Samsung will manage to provide a better camera experience on the Fold5 despite using the same sensor as the Fold4 through some software optimizations.
J
I think the price would become a problem. Imagine, they put their best camera system into Fold. In such a case, the price should be a few hundreds more than the price of S23U. I must admit, I would still buy it. The solution for people like us who wa...
A
Im glad you like its camera. I personally wouldnt put it in the bad category but comapred to my other phones i just think it could do a bit better. Also, was on vacation with my 2 sisters - one had a huawei p50pro and the other had an s22ultra and so...
ADVERTISEMENTS