Amazon is offering a decent deal on Samsung Gear Fit 2 in the US. The band is now worth $129, down from its usual price of $179.99.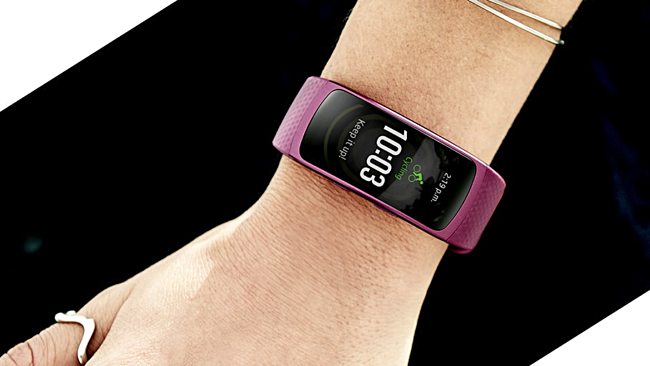 Samsung is still officially selling it for $179.99, so purchasing from Amazon will save you around $51. Sadly, there's currently no information on when the deal ends.
For more information on the deal, head to the Source link below.
That's why most people import or get people to buy from the US.......
N
All mobile companies announce offers only in USA not in other countries. Are they illegible to consider as value customers. Gsmarena must post this Question and One of the companies must reply this question...? Considering Samsung in India it has a l...