It wasn't as quick as we would have hoped, but the Samsung Gear Manager for iOS did enter beta recently. It was a closed beta so not everyone could participate.
Now the iOS app (the beta version of it) has leaked so you can sideload it onto your iPhone. It works with Samsung Gear S2 and Gear S3. You will need an iPhone 5 or newer, running iOS 8.4 or newer and, of course, a dev account so that you can actually sideload the app (it isn't as simple as on Android).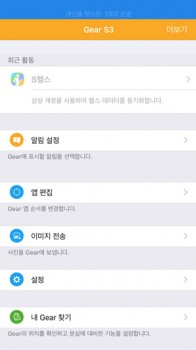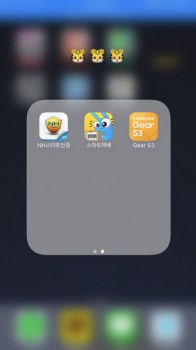 Samsung Gear Manager for iOS (leaked beta)
The app being in beta means you should expect bugs and limitations. Some users have reported that only a limited number of watchfaces and apps can be installed. The app does push notificatiosn from WhatsApp, Twitter and others though.
As you can probably tell, there's still no official word from Samsung when iOS will get proper Gear smartwatch and smart band support.
R
Iphone: 7Plus SW:10.1.1 Provider: T-mo Purchased: 11/1/2016 Loc: Orlando, FL Watch: Samsung Gear 3(Frontier) Tizen Os: 2.3.2.0 Purchased: 11/22/2016 Loc: Orlando, FL Like many others i have been following the progress with Samsung G...