Samsung's Gear S2 smartwatch has received a price cut in the United States, where retailer Adorama is now offering a cumulative discount of $100 off the wearable device's listed price, which is $300.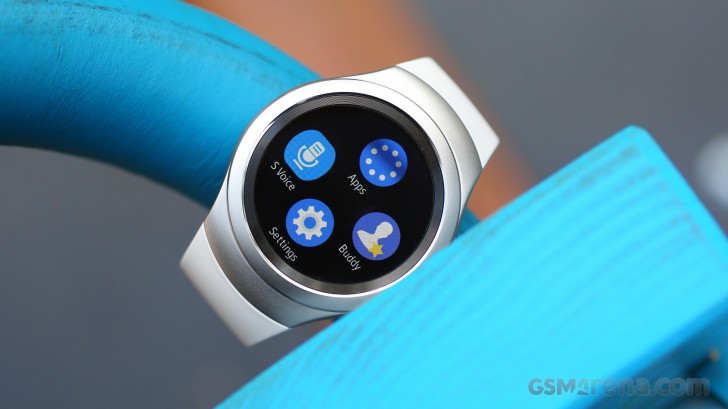 Those purchasing the device will receive a mail-in-rebate of $50. Plus, you can use coupon code 50OFFJAN to get the remaining $50 off, taking the total discount to $100, meaning you'll effectively have to pay $200. For more information on the offer, which ends January 20, head to the Source 2 link below.
The Gear S2 is officially being sold for $300 in the US. Other third party retailers like Amazon are also selling the Tizen-powered watch at the same price.
?
I believe what it boils down to is that the manufacturers are putting a high price on these for two reasons: 1. To provide a profit cushion with poorly projected sales. The higher the profit margin, the more sustainable the product is, even if s...
D
Lol at the people thinking $200 is "overpriced" lmao
a
look at the screenshot. Svoice is still there. that app is just a bloatware, i dont see the reason why samsung still include it.