Samsung Gear S2 users facing email notification-related issues after latest Gear Manager update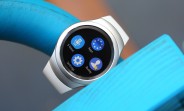 Shortly after Samsung pushed out a new update to its Galaxy Manager app, several users of the company's Gear S2 smartwatch are complaining that the update has broken email notifications on their Tizen-powered wearable device.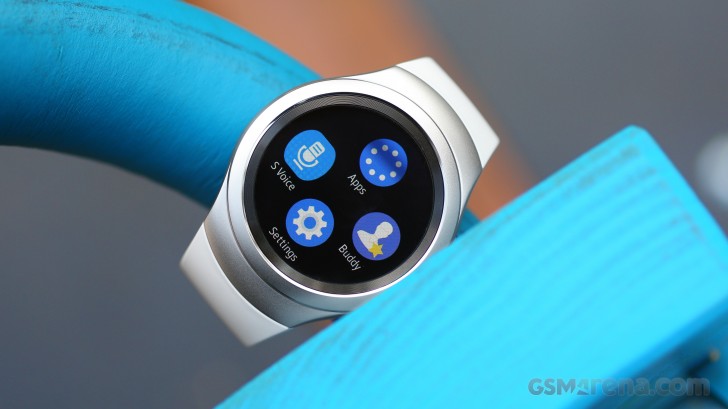 Specifically, for incoming emails, Gear S2 now says that it "canít show the email for security reasons," asking users to try and "view it on [their] phone" instead. Previously, the watch displayed key information such as date, time, subject, as well as the first couple of lines for every new email.
While nothing is confirmed at this point in time, it's possible that the issue is affecting select email accounts as at-least one Gear S2 user has revealed that they are experiencing this behavior only on their Exchange account, and not with their Gmail and Outlook accounts.
i
See here: How To Root Samsung Gear S2
P
after latest update to classic Samsung pay will not activate via holding the back button
P
after latest update to classic Samsung pay will not activate via holding the back button