If you are in the US and are waiting for Samsung to launch its latest Tizen-powered Gear S3 smartwatch there, here's some good news: the wearable is now available to pre-order in your country.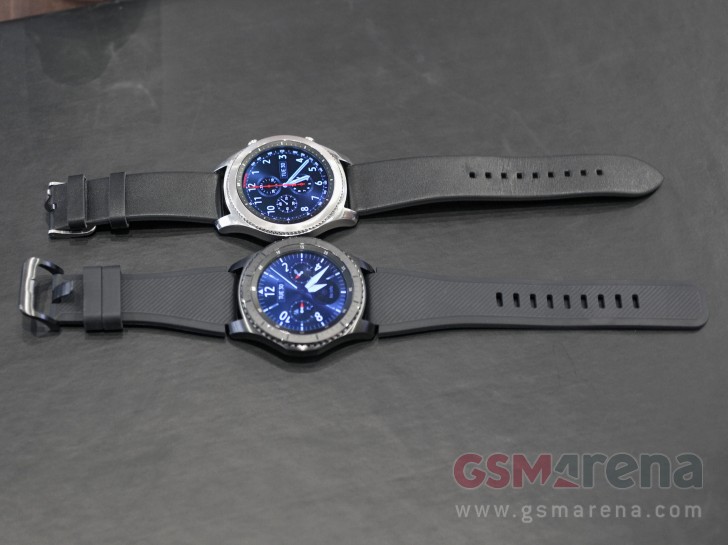 Retailer Best Buy is accepting pre-orders for both Classic as well as Frontier models, and is asking $349.99 for each. The listings, however, does not reveal exactly when the watch will be launched - the device is currently listed as Coming Soon.
In case you missed, the Gear S3 is already available to pre-order in the UK, Germany, and Canada, and there have been reports that the watch will be released in the US (as well as South Korea and "major European nations") in mid-November.
D
It's now saying no longer available for purchase.
D
Best Buy had the pre-order option yesterday, and I was able to place one. It's gone now today, but they still show my order. So perhaps they don't know how many units they will get and don't want to oversell, or maybe they already sold out of the p...
T
P.C. Richards & Son has pre-order for the Gear S3 and say release date is Nov 11!