Samsung Gear S3 launches in mid-November in the US, Europe, and Korea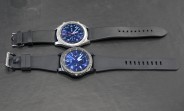 According to a new report from the company's home of South Korea, Samsung will finally release the Gear S3 smartwatch in mid-November. The first markets to get it will be Korea itself, as well as the US and "major European nations". That's the first wave, and China isn't included. It, like other countries, will get the Gear S3 at a later point.
The device is already up for pre-order in Canada with a shipping date of November 18, so that's another market in which the mid-November launch will take place.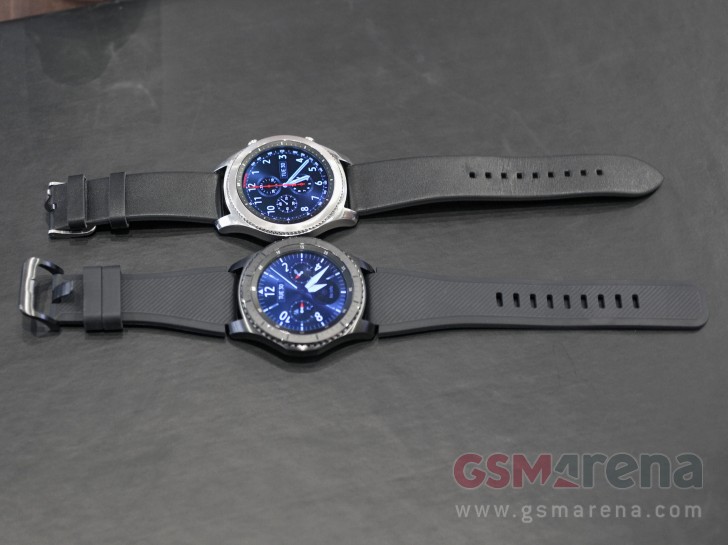 Samsung's arm in the Netherlands at one point claimed the Gear S3 would become available there on November 4. Since that doesn't qualify as "mid" November, we assume the EU launch has been postponed by a few days. There's still no word on official pricing, but the Gear S3 is expected to cost around KRW 400,000 ($357 or €325) in Korea.
In Canada both the classic and frontier models are priced at CAD 469.99, while in the Eurozone the price may be €399.99.
e
the S2 was amazing! I cant wait for the S3 !!
?
This release has taken forever :(
M
Wow £399 they pulling my arm or blowing it off 😂