Samsung Gear S3 tipped to feature an altimeter, barometer, and GPS-based speedometer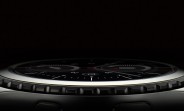 The Galaxy Note7 may be getting all the press coverage now, but come IFA Samsung will have the Gear S3 under the spotlight. Unsurprisingly, details on the next-gen smartwatch have started popping up, and these new bits will certainly grab the attention of the outdoor types.
Apparently, the Gear S3 will feature all sorts of sensors to feed info to those with an active lifestyle. A built-in altimeter will provide data about the current altitude, and also be able to plot a graph of altitude vs. time. The sensor will allow single-tap calibration too, if an Internet connection is present and GPS is enabled.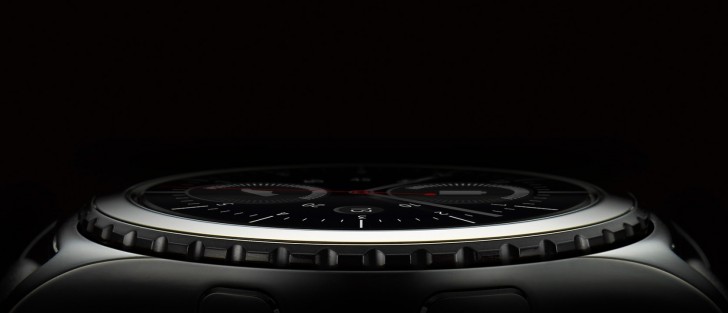 There will also be a barometer sensor with manual calibration, and the Gear S3 will be able to warn you of incoming bad weather, should the atmospheric pressure change by more than 4hPa in a 3-hour time period.
We mentioned GPS, and yes, the Gear S3 will have a GPS receiver built-in so it doesn't have to rely on a smartphone for that. Fitting the hardware on board has enabled Samsung to implement a speedometer as well, which will give you current and average speed, distance covered, and also keep a log of all previous measurements.
With such an array of activity features built-in, the Gear S3 will be well deserving of its 'Frontier' moniker - Samsung has reportedly filed for the 'Gear S3 Frontier' trademark with the Korean patent authority.
?
Hopefully compatibility with IOS is coming too.
D
But can I play Pokemon GO on it without having to use my phone?
ADVERTISEMENTS