As scheduled, the Samsung Gear Sport and Gear IconX (2018) are now available to purchase in the US. Both devices are listed on the South Korean company's official US website, carrying $299.99 and $199.99 price tag, respectively.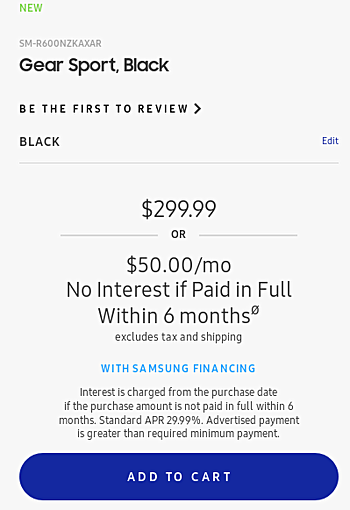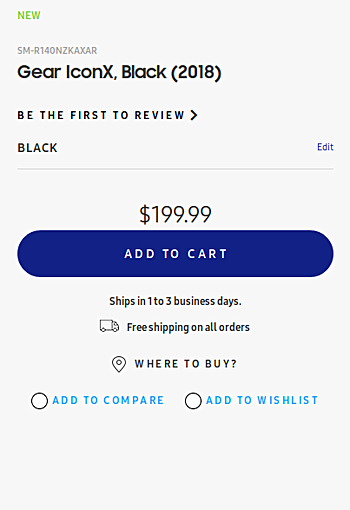 The tech giant is also offering a free Swarovski Band with each purchase of the Gear Sport. Aside from Samsung, third party retailers like Best Buy and Amazon are also offering these devices. Pricing remains the same.
Thanks for the information. Basically 10 hours total. Sony wf 1000x 9 hours total (3+6). They need to do better to compete with airpods. I wish airpods would fit better.
New iconx can charge once Old 1.5 time
I couldn't find anywhere that how many times the case can charge the earbuds. That's a very important information for me. WRT battery life airpods are the best so far. But i returned them as it doesn't fit well. I should be getting the wf 1000x t...