Samsung Gear VR allows New York Fashion Week attendees to experience Milan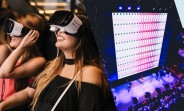 Car makers have embraced VR, so why not fashion designers? Samsung has expanded its presence at the New York Fashion Week and brought the Gear VR along. Last year, the company focused on the Oculus Rift and showed people a future where they view clothes in virtual reality before hitting the Buy button.
This year Samsung's mobile headset was used for a similar purpose - even though people are sitting in folding chairs, they are really checking out the latest collections in a film shot in Milan under the theme "Dreaming of Italy." All in full 360° view.
This is an all-digital fashion show (the first of its kind), so human models gave way to "Digital Mannequins" for this presentation. Those aren't viewed through the headset, though, instead they are displayed on screens hanging on the walls.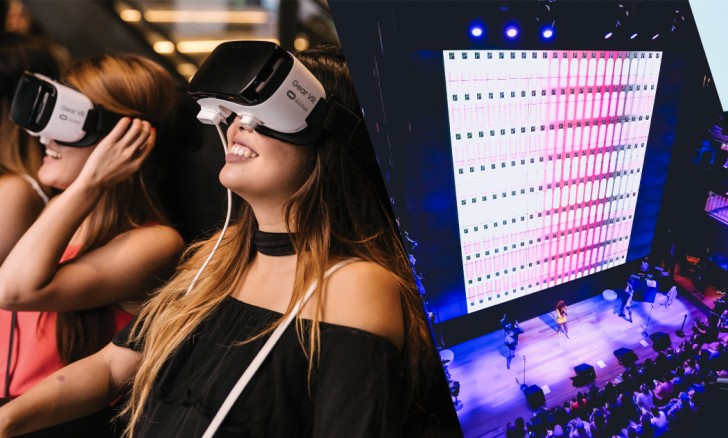 The end goal of all this is to allow everyone - not just the lucky few with invites to NYFW events - to sit on the front row of fashion shows and peruse exclusive stores, all from the comfort of your couch.