Samsung gives away free Gear VR to compensate delayed Galaxy Note7 in India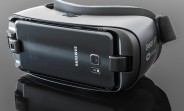 We all know the rollercoaster ride that the Galaxy Note7's short life has been - announced after great anticipation, sales surpassing initial predictions leading to delays on some markets, only to be halted globally in light of reports of exploding batteries, followed by a worldwide recall of units already sold.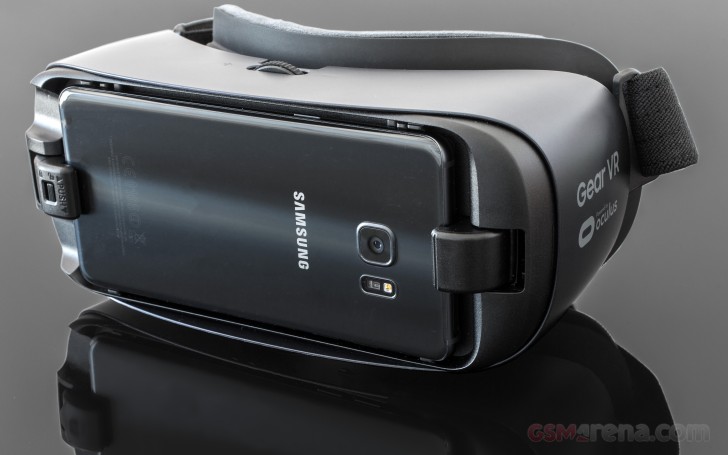 India was not in the first wave of launches, and just as pre-orders were about to ship on September 2, the recall was official, so the Indian release was pushed back. Samsung is trying its best to make up for the delay with a couple of freebies announced in a statement on its official website, and publicized on Facebook.
So, for one, those who pre-booked a Galaxy Note7 will be getting a Gear VR headset free of charge. Originally that was going to cost them INR 1,990 ($30), still a lot cheaper that the regular price for the accessory - INR 7,290 ($110). Free is always better than cheap, though. But there's more. Samsung will be throwing in an INR 3,300 ($50) voucher towards Oculus content for you to enjoy on that free Gear VR of yours.
D
First send Pre-Booking devices who payed full amount(59,900) for note 7 in samsung website
G
Mr. Philosopher, just put an existing Note 7 below your pillow before going to sleep. Have a great morning.
k
we still believe in samsung. Samsung Note 7 is best android phone available on date in the market and be rest assured that once it start selling in India it will be a great hit. pre booking people are still ready to wait for their Note 7.
ADVERTISEMENTS