Retailers on the British Isles are offering free Gear VR with each Galaxy Note7, but as of yesterday, you get a bonus headset with every Samsung Galaxy S7 edge as well.
A similar deal ran in most countries previously, but is now long over. Samsung brought back the deal, but only in the UK and the Republic of Ireland.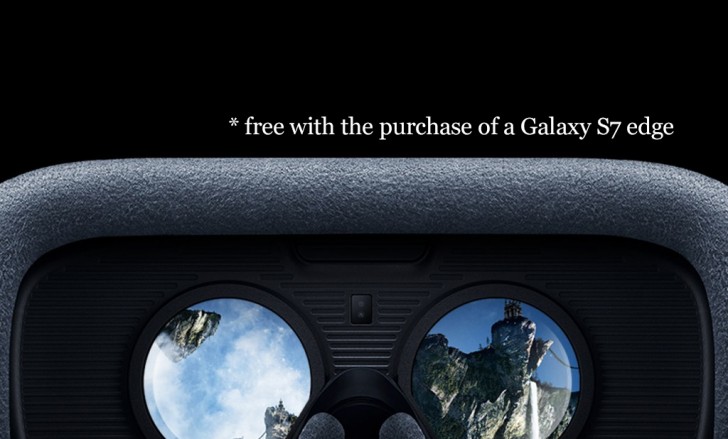 To qualify for one, you need yo buy a Galaxy S7 edge by October 5 (either online or in person) and claim your Gear VR on one of the links below (needs to happen within 30-60 days). You'll get the headset within 30 days after the purchase has been verified.
Claim a free Samsung Gear VR in:
Important note: auction websites (like eBay) and third-party sellers (like Amazon Marketplace) are not included in this promotion. Also, Samsung will not ship the Gear VR to addresses outside the British Isles, in case you were thinking of importing one to score a free headset.
P
Just bought an S7 Edge after some weeks of debating what to go for. the VR offer didn't really sway me as I can see me making very little use of it but 1/ I may do & 2/ I can always sell it. But when I go to Samsung website to claim, it says t...
C
They,Samsung, promised gear VRs in India also with Galaxy S7edg mobile. Now I am sending this message from Galaxy S7edg smartphone. But after purchase of the mobile, they refused to give it with unjustified excuses.