Edit: Samsung denied these reports due to a mix-up with the numbers.
Find that story here. Original story follows.
The Samsung Galaxy Fold has had an eventful life, being announced in February then almost making it to store shelves only to be pulled because of some issues that became apparent while it was being reviewed by international media. It was finally released in September, and Samsung has already sold more than one million units since.
That might not seem like a huge number, but don't forget that this is basically the definition of a niche device. It is the first in an entirely new category of products, and it's also prohibitively expensive for most people.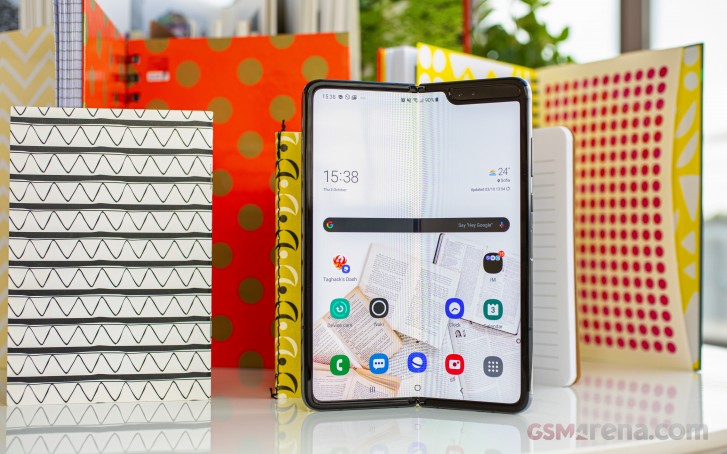 And yet, there still were a million takers of Samsung's bold foldable smartphone experiment, which means that we may see many more companies joining this space in the future. After all, Samsung made around $2 billion from the Fold's sales alone, and that's nothing to scoff at, especially over a period of just three months.
If there ever was any doubt that we're going to see an onslaught of foldables left and right next year, that's pretty much vanished at this point. So get ready for the next revolution in the mobile world. Samsung itself expects to sell 6 million of these foldable devices in 2020.
Y
Bought a Note FE in June '18 in perfect condition for $420 (no tax or shipping fee), battery health currently at 90% (charge it every night, sometimes more often). Note 5 bought in October '17 for $330 also still works great, though the battery is ...
ADVERTISEMENTS