Samsung has reviewed the Galaxy Fold issues, will announce new launch date soon
Samsung Electronics CEO DJ Koh spoke to the Korea Herald about the Samsung Galaxy Fold, saying that the company "has reviewed the defect caused from substances (that entered the device), and we will reach a conclusion in a couple of days (on the launch)".
"We will not be too late," says Koh about the rescheduled US launch of the foldable flagship. A couple of days ago, Samsung sent out emails to those who pre-ordered that their orders will be automatically canceled if the Fold doesn't ship by the end of May.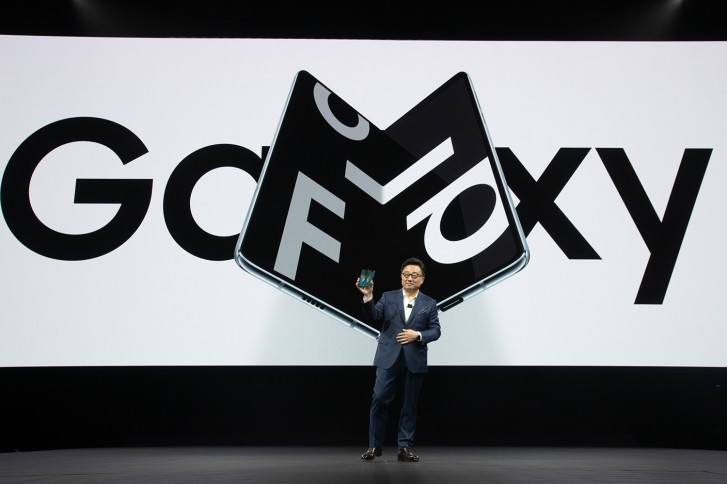 The CEO didn't say if shipping will start before this deadline, we should find that out in a couple of days.
He did detail the changes Samsung is making to increase the durability of the device. These changes address the two major issues that arose – foreign objects entering the phone behind the screen through the hinge and reviewers mistakenly peeling off the top protective layer (which resembled a pre-installed screen protector).
Samsung will strengthen the exposed areas of the hinge and will minimize the gap between the top protective layer and the bezel.
Man yes nice story nicely said but once again. Brand S9+ had manufacturing price of 379 dollars which is 320 euros approximetely. And in shops the starting price were 999 euros. (Also english not my main language i am from Slovakia.) But just 6...
?
320 euros JUST THE HARDWARE. You forgot about taxes, employment even electricity needed for making this kind of phones. And also forgot Samsung (and every other company) dont sell directly their phones, they sell them to wholesales (im not sure im sa...
?
And sadly they remove many new things they introduced too