Samsung is reportedly dominating the 5G market in South Korea with over 1 million Galaxy S10 5G units sold 80 days of its availability.
If we divide the total number by the days on the market we get an estimate of 15,000 Galaxy S10 5G's sold per day.
In comparison LG has reportedly sold 280,000 V50 ThinQ 5G's since May 10. That's still a strong number, but nowhere near what the Samsung flagship managed.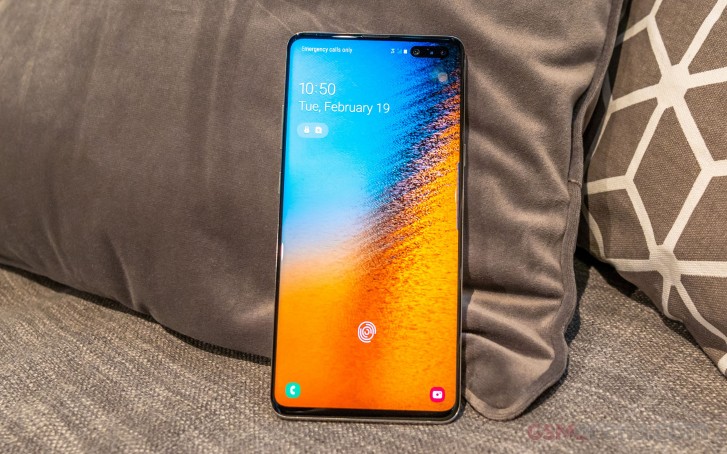 The 5G revolution started in South Korea but you can already get a Galaxy S10 5G in the UK through EE and Vodafone and in the US through Verizon and Sprint.
?
This the reason why I'll wait for S11 plus not even note 10 Might Samsung put all thing together in the right way.
It's possible some compression was involved, but also note that the S10 was tested before the recent updates, which even have a Night Mode that rivals Google. The S10 now has a much better camera than before
ADVERTISEMENTS