Samsung's Galaxy line is turning ten this year, and the company just had a huge event in celebration of that. You probably know about the Galaxy S10, S10+, S10e, S10 5G, and the Galaxy Fold by now, but here's something you may not have been aware of.
The Korean company has sold over two billion Galaxy devices in the past nine years - since 2010, that is. The tidbit was shared by Samsung Mobile CEO DJ Koh on stage. Oddly enough the first Galaxy phone was launched a year prior to that, and we're not sure why the company wouldn't include the 2009 to 2010 period in its number, but anyway, it is a momentous achievement.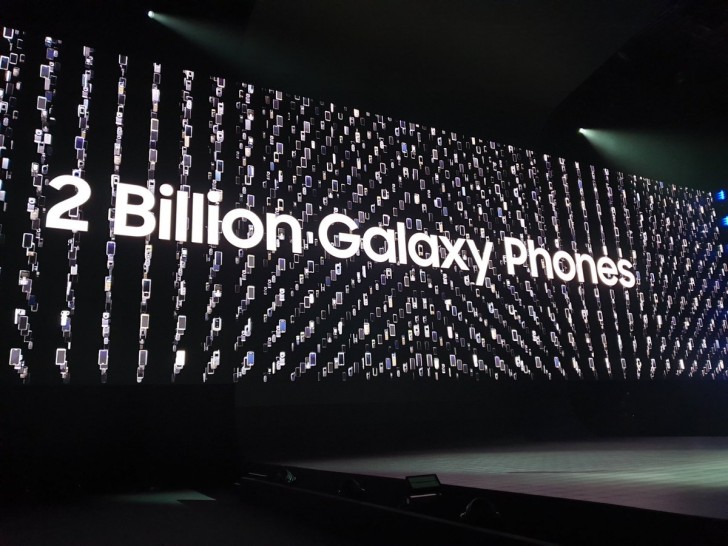 The first Galaxy S flagship was released in 2010, and that was definitely a big milestone for the Korean smartphone maker. With the tenth generation unboxed today, the sales numbers are sure to grow in the future.
w
they clearly mentioned GALAXY phones dude so from tehg first galaxy s phone to the new galaxy s 10
ADVERTISEMENTS