Samsung has started bringing Galaxy S6 edge+ features to the S6 and S6 edge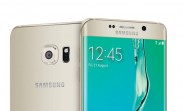 With the Galaxy S6 edge+ now official, fans are looking forward to experiencing Samsung's new double-sided curve design on a phablet scale. But, besides the extra screen real estate, the new phone also brings a few new software features and tweaks.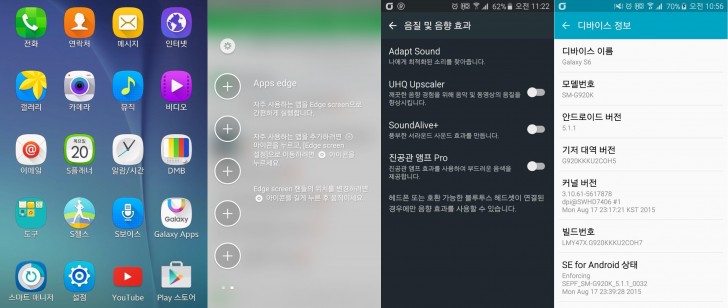 From a software perspective, the S6 edge+ has perhaps become best known for the new Apps Edge interface that leverages the curvy display for convenient application switching. Luckily, Samsung has realized the universal appeal of such an interface and is now bringing it to other models in its lineup. Currently these are the Galaxy S6 and S6 edge flagships.
Apps Edge is already seeding via OTA to the said phones in Korea( with other markets sure to follow soon), along with a few other S6 edge+ goodies, like UHD upscaler and Vacuum Tube Amp Pro, as well as new icons, UI improvements and updates to KNOX and Samsung Pay. This is definitely good news for S6 and S6 edge owner, but there are still a few novelties that Samsung has decided to leave as an exclusive offer on the S6 edge+, for now at least.
Most notably – the ability to shoot RAW format photos, as well as some other advanced camera features, like shutter speed control aren't part of the said OTA. However, Samsung has included other tweaks to the S6 and S6 edge camera experience, like YouTube broadcasting mode, so it appears that the decision to leave out RAW is a perfectly conscious and intentional one, probably motivated by apparent marketing reasons.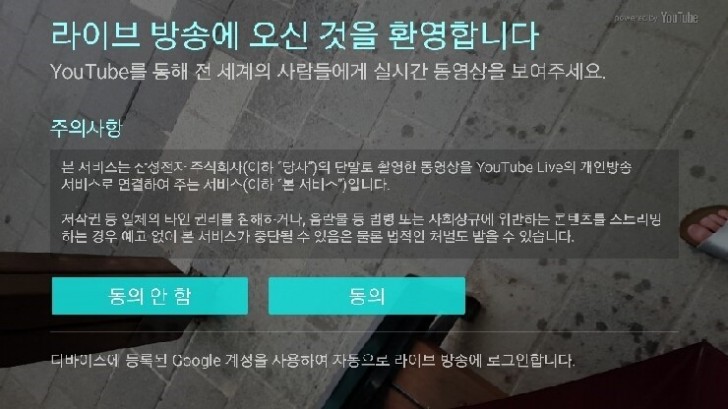 But, we can't really be angry at Samsung for looking after the best interest of its new products and ensuring they are desirable. Hopefully, as the excitement dies out around the S6 edge+, the Korean tech giant will carry over the remaining cool features as well.
D
Marshmallow update will come only early next year. Long time to go. I just hope Samsung does well atleast with itz 2015 Flagship Customers, otherwise I am sure many people will never ever buy any Samsung products again. Cheers!!
D
It's a bit more complicated than that. Capping auto ISO sounds fine, untill you realize that different scenarios needs different caps, and I dont think there is even a single DSLR out there, that offers quick editing of the Auto ISO cap. So you are l...
D
At least wait for the marshmallow update and see if they still leave out RAW and still keeps it in the S6 Edge+ before judging samsung. It's way too early to draw any conclusions. I dont think Samsung is playing their cards right. But this is...