A while back we reported that Samsung is hiring people to develop an in-house GPU and it seems that they've found the right person to lead the team – Chien-Ping Lu, PhD, also known as CP. He's a GPU veteran having worked on Nvidia's nForce chipsets with integrated GPU and on MediaTek's team that worked on an in-house GPU.
"What MediaTek GPU?" you may be wondering. The company reportedly wanted to be more independent from ARM and Imagination, so it started work on its own GPU design only to cancel the project (which, by the sound of it, was close to completion).
CP is now at Samsung and focused on the SGPU project – Samsung's GPU. The work is done in Austin and San Jose and unofficial information claims that the innovative design will deliver high performance per watt (simulations showed better than expected performance).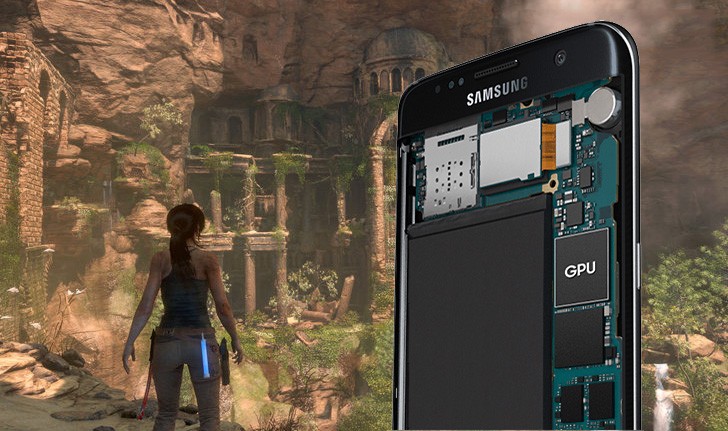 The research that led to this GPU design apparently started at Samsung's Suwon facilities, which were investigating VLIW designs that can process large amounts of data quickly. That's great for graphics processing, of course, but may have applications in AI too.
CP has several patents, which relate to GPUs and machine learning (if you're curious, you can check out some of his Medium posts). He is also VP of hardware engineering at NovuMind, which seeks to develop power-efficient AI chips. This will obviously be of interest to the Bixby team, but machine learning has done impressive things for digital photography as well.
S
The Samsung "X" gaming phone might be amazing
F
Samsung are so 'unskilled' that they have been the No.2 generator of patents in the world for last several years, second only to IBM and far ahead of Apple.
?
What a brilliant logic we've got here. Marvelous.
ADVERTISEMENTS