First look, first scoop
Samsung i7110 preview: First look, first scoop

GPS navigation is promising
The Samsung i7110 has a built-in GPS receiver with A-GPS support.
The GPS Data application gives you raw satellite data (coordinates, time, latitude, etc). It also allows you to setup basic navigation routes - either to an already stored Landmark or to a set of GPS coordinates. It doesn't offer a map or voice guidance but, as we said, it's pretty basic. It also integrates a Trip Meter, which has some pretty self explanatory functionality.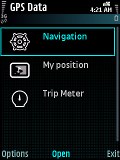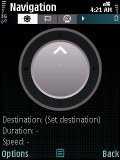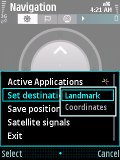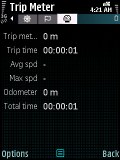 The GPS Data application: navigation screen • adding a destination • the trip meter
The well familiar Landmarks application allows you to setup various points of interest (obviously called Landmarks) by either storing your current GPS coordinates with a name, description and category or by picking a random spot on the map (provided by the Route66 Samsung Navigator app). You can also preview a previously stored Landmark on the Route66 map.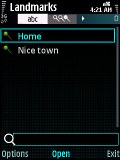 The Landmarks application for managing personal points of interest
And finally, there's the Route66 Samsung Navigator, which is actually a co-branded version of the popular Route66 Mobile8 application. It offers voice guided navigation and a huge number of extras but the goodies come for a fee.
It seems that Samsung are promising free pedestrian navigation to ten of the major Western Europe cities. That sounds nice, but we guess you'd have to pay for maps of any further territories. So Nokia Maps scores an advantage here.
The 5 megapixel camera is quite good
While not on par with the Samsung i8510 INNOV8, the i7110 has quite a capable camera on board. The i550 is easily outperformed by 2 extra megapixels and the comfortable camera key.
The camera also has digital image stabilization, and the proprietary Samsung Wide Dynamic range, which is used to lighten up shadows in high-contrast scenes. The extra features include geotagging, automatic panorama shooting, face detection, and even blink detection to help you avoid blink shots (which tend to be quite a lot).
Unfortunately, our pre-release unit had some kind of problem which caused it to shoot at 4MP instead of the full 5MP resolution. Photos still ended up pretty good and on most occasions even better than the ones on Samsung i900 Omnia and Nokia N96 when compared side by side. This is a good indication for some serious shooting power in the retail version of the handset.
Here is an impromptu shootout to show you what the camera is all about.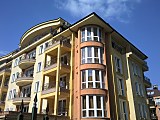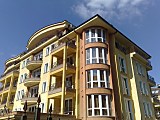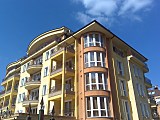 Samsung i7110 • Nokia N95 8GB • Nokia N96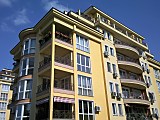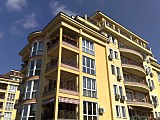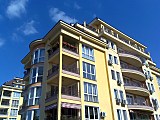 Samsung i7110 • Nokia N95 8GB • Nokia N96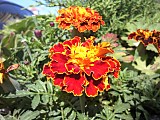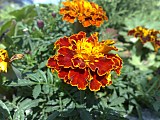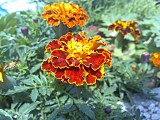 Samsung i7110 • Nokia N95 8GB • Nokia N96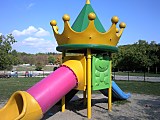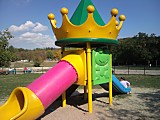 Samsung i7110 • Samsung i900 Omnia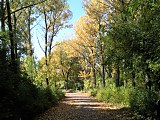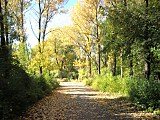 Samsung i7110 • Samsung i900 Omnia
And if all that is not enough for you, the Samsung i7110 offers excellent video recording capabilities, too. It can capture MPEG4 video at 30fps in VGA resolution plus there's two slow-mo video capture modes.
Final words
We did recommend Samsung i550 for great bang-for-buck. Now we see two of its most obvious problems addressed in the i7110 - the lack of a dedicated camera key and the simple modest looks. There is however a new problem - the poor soft key ergonomics might turn out quite a deal-breaker if things don't improve in the retail version.
Leaving that aside though, the handset performs admirably in almost every aspect of its lengthy spec sheet. It cannot match the INNOV8 power but it was never meant to. Samsung i7110 will be luring potential buyers with the sweet blend between Soul elegance and smartphone-grade multimedia skill. As far as our first impressions go - it is quite up to the task.