S to the third
Samsung I9300 Galaxy S III review: S to the third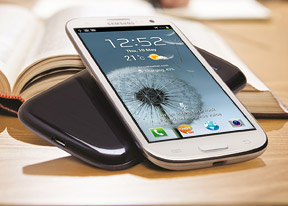 Final words
When Samsung announced the Galaxy S III, they saw to it that their top smartphone matched - at the very least - the best on the market. And because no effort was too much in insuring against any surprises, they ended up with something that's nearly impossible to beat. Love it or hate it, the S III is one of the top phones on the market and will stay so for quite a while.
When we say "hate it", we're mostly referring to its size (though it's not much bigger than the S II) and the plastic the outer body is made of - both have their detractors.
Those two aside, the Galaxy S III leaves users with no other options but be impressed - from the light, slender body, the beautiful screen, the improved camera, powerful chipset to all kinds of advanced software features (some of which are truly useful, while others are just for show).
Some of the S III tricks have the potential to be trend-setters (like Smart Stay, Direct call and S Beam), others are me-too kind of add-ons (burst shot, S Voice) and some need quite a lot of work to become useful at all (S Voice springs to mind again).
Still, no matter how you cut it, the Samsung Galaxy S III is a phone that all others will have to measure up to.
The HTC One X is perhaps the S III's bitterest rival. It goes for a polycarbonate unibody that will win more people over than the hyperglazed plastic of the S III, and the screen is a brighter, non-PenTile LCD. It also comes in a version with a dual-core Krait processor and LTE (One XL internationally and One X for AT&T). We already did an article on how the S III stacks up against the international One X, so if you are unsure which one to pick you should definitely check it out.
The HTC One S is also worth a look if 4.8" is too big for you and you prefer AMOLED over LCD. It's stunningly thin (7.8mm) and its metal unibody is quite cool. The dual-core Krait processor inside is enough guts to tackle the Cortex-A9-based quad-cores.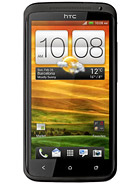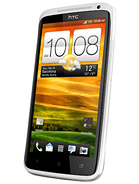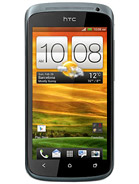 HTC One X • HTC One XL • HTC One S
The HTC One smartphones have the advantage of already being on the market, while the Galaxy S III is yet to hit the shelves. But so are the rest of its direct competitors.
The LG Optimus 4X HD is expected to launch next month and it seems to match the HTC One X almost every step of the way (screen, chipset, thickness, etc.). Which means it will cross paths with the Galaxy S III too. LG also announced the Optimus LTE2 which packs 2GB of RAM to go with the dual-core Krait processor, 4.7" 720p TrueHD screen and, unfortunately, limited availability (South Korea-only for now).
The Meizu MX quad-core is another "coming soon" contender. It uses the same chipset as the Galaxy S III (though it scored a narrow vicotry in early benchmarks) and is more compact with its 4" qHD screen.
Huawei and their Ascend D quad also want a piece of the action - it has a Huawei-made quad-core processor, a slightly smaller 4.5" IPS+ LCD screen and Dolby Mobile 3.0 Plus. The D Quad XL version is thicker (10.9mm), but comes with a huge 2500mAh battery.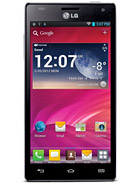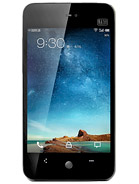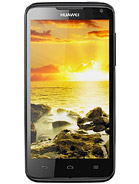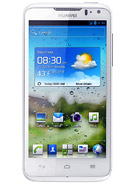 LG Optimus 4X HD P880 • Meizu MX quad-core • Huawei Ascend D quad • Huawei Ascend D quad XL
The Galaxy S II (and its many incarnations) is a best-seller for Samsung and the Galaxy S III is a better phone in practically every way. So, there's every reason to expect that the S III will outdo its predecessor. It also has what it takes to lead the Android assault on the iPhone - S Voice is a less than subtle way to let everybody know.
In the end though, it seems the Galaxy S III has such a comfortable lead that Samsung may as well ease off the gas and let others catch up. Once again, the bar's been raised quite high and yet another Galaxy S is setting the standards - not only for Android but smartphones as a whole. Oh wait, we've said that before, haven't we?