Samsung India expects growth in market share despite Galaxy Note7 fiasco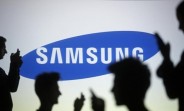 Samsung's India subsidiary has said it's confident that the Galaxy Note7 debacle won't have a negative impact on its smartphone sales during Q4. In fact, the company revealed that their festive sales are inline with the expectations, and they are even expecting a growth in their market share in the country.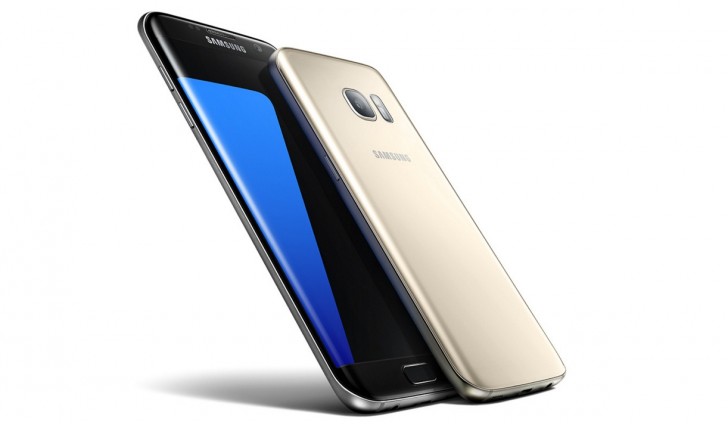 "We have converted the Note 7 prebooked customers in India to S7 and S7 Edge," said Manu Sharma, vice president (mobile business), Samsung India Electronics.
"We are humbled by the loyalty of the consumers towards the brand. There is now a strong sales momentum on S7 and S7 Edge. By virtue of being a full range player with 25 models across segments, we are confident to grow our share and sales this quarter."
Just to give you an idea, India sales of the Galaxy S7 and S7 edge have doubled ever since Samsung permanently discontinued the Galaxy Note7. Aside from this, Sharma also revealed that from now on, they'll only sell 4G smartphones in India.
D
Thanks alot for appreciating.
?
I only know people who won't buy apple . They all believe. 1. person implanted by a****e brought out samsungs source code 2 .sent it to them 3. They bought about 20 note 7 phones 4. Entered the phone with the stolen source code, set &ig...
A
Got a Samsung S7 and it is not up to the mark. gets heated very soon. Lags if opened multiple apps. Not to mention the heating problem when apps are on standby. Battery drains a lot faster even when in standby mode.