Samsung introduces AltZLife - a private mode in India for Galaxy A71 and A51 users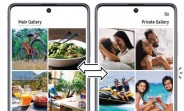 With users' growing concern about privacy, Samsung wants to meet the consumers' demands in India by introducing a brand new feature called AltZLife, which is essentially a system-wide private mode, which you can activate on the fly.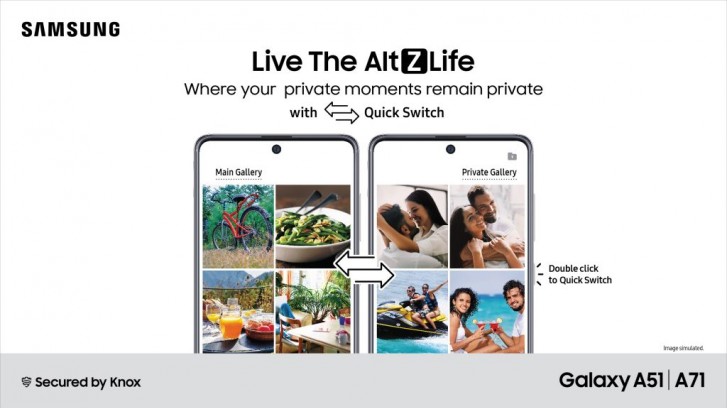 As of now, only existing and new owners of the Galaxy A51 and A71 can take advantage of the functionality. Double-pressing the power button will switch between the normal and private mode while an AI-powered algorithm intelligently suggests what content to move to the secure folder. Things such as chat accounts, images and apps can be transferred over to the AltZLife mode.
Samsung has started seeding an update yesterday so AltZLife should hit most if not all Galaxy A51 and A71 phones in the following days. And going by Samsung's blog post, it seems like the feature is limited to Indian users only. At least for now.
?
Your country's best selling flagship brand is OnePlus lol, which is a wannabe flagship brand. If you look at any top ten list, there are only one or two real flagship smartphones on it. The rest of it is made up of low-end Chinese crap that no o...
A
Where did you get your stats that most people can't afford? The amount of people buying premium smartphones is way higher than most other countries. Even 5% of a billion is a big market.
?
Hahaha.. that's funny.. lol