If IoT just happens to be your thing in the wake of 2017, then CES 2017 definitely has you covered with relevant tech announcements. Last year, Samsung introduced the first version of its Family Hub line of refrigerators, which was met with wide critical acclaim, a lot of excitement and even an innovations award.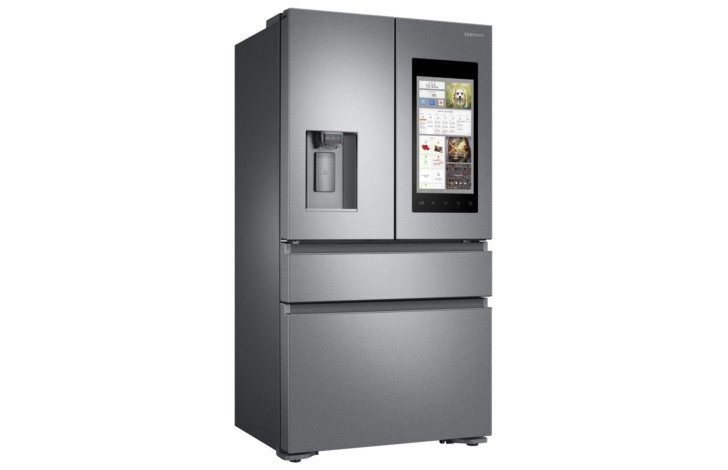 This year the Korean giant is following up on the successful platform with a new and improved Family Hub 2.0. On the hardware side of things, the smart platform is now available on a wider range of fridge models than last year - a total of 10. This spans a full range of the company's popular 3-Door and 4-Door French and Flex models.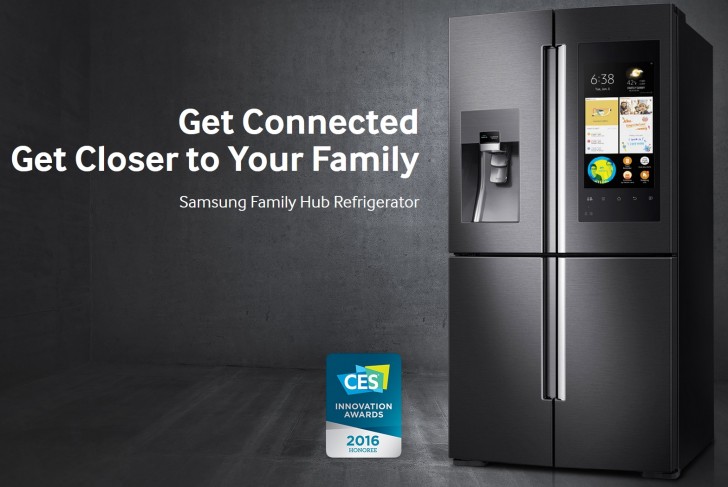 But, the real innovation lies on the software side of things, with expanded functionality and better third-party support and integration. The core food management feature of the Family Hub platform is now better than ever. Food stocks and automatic replenishment rules are made easier by View Inside cameras and smart algorithms for ordering through the expanded Groceries app, with the help of MasterCard integration.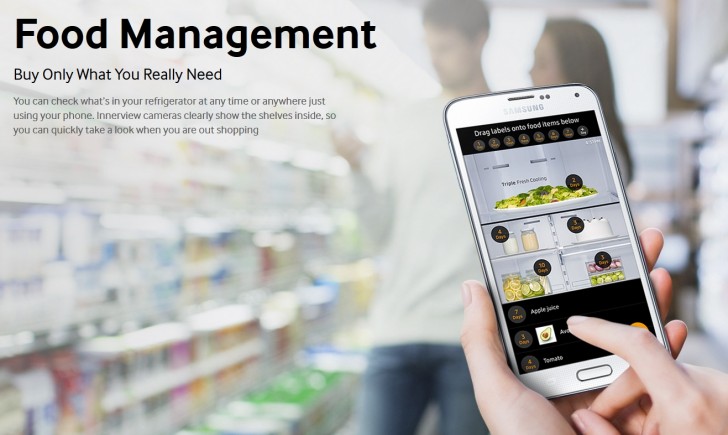 Other aspects of the Family Hub experience have been improved as well, including multiple user modes, a larger interface for better notes, reminders and communication between users as well as a more powerful multimedia experience on the 21.5-inch touchscreen.
To further complement the kitchen experience, there are now more recipe apps than ever, all with improved UI for better visibility. Other notable third-party partners include EATALY and LiDL on the shopping end, Morning Brief, NPR and Kakao for relevant local news.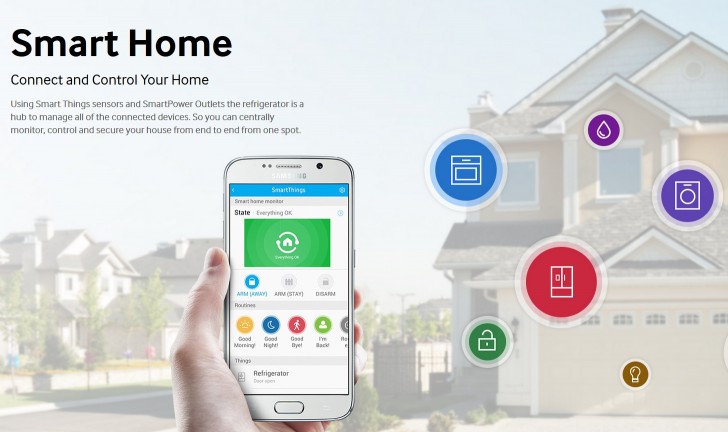 Perhaps best of all, however, Samsung's Family Hub fridges can act as the center hub for your Samsung smart home. That means remote app access, custom scenarios and conditions - the works. Samsung also unveiled a range of new connected built-in cooking appliances to take part in a modern connected home setup. These include various models of Built-in Double and Single Wall Ovens, Built-in Gas Cooktops, Built-in Induction Cooktops, Built-in Electric Cooktops, and Built-in Range Hoods.
D
Mein this or LGs refridgerator?both are goregous.
?
lol damn those russians messing with our shopping lists again!