Samsung Electronics has announced the world's first UFS removable memory card based on the JEDEC Universal Flash Storage (UFS) 1.0 Card Extension Standard for mobile devices. These will be available in 32/64/128/256GB variants.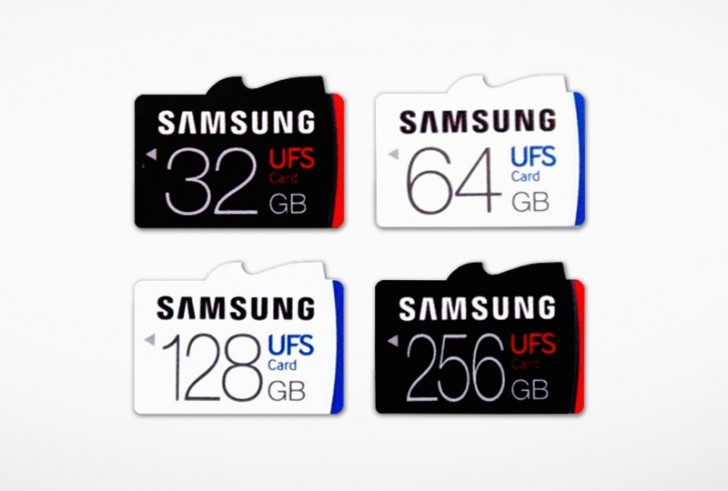 UFS or Universal Flash Storage (not to be confused with UHS, which is a variant of SD) is a new standard that promises significantly faster read/write speeds compared to the existing SD standard. Samsung claims read speeds of 530MB/s and write speeds of 170MB/s that are far and above that of even the fastest UHS-II SD cards.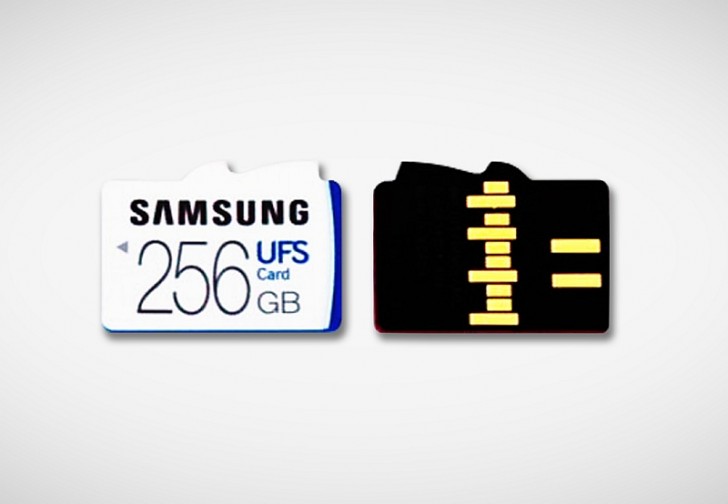 The design looks similar to microSD at first glance but you can see the fins on the side are differently shaped. More importantly, the connectors on the back are in a totally different position. As such, the UFS cards will not be compatible with existing device supporting microSD cards, and vice-versa.
As of now, there aren't any UFS compatible devices on the market but we could be seeing them in a few years as more brands adopt this standard.
w
as of date, sammy itself hasn't adopted its own format in its flagship phones
T
BGR have their heads up their arse - any site with writers idolising Apple (or any manufacturer for that matter) should be ignored imo. Btw, they're completely wrong; UFS is completely incompatible with MicroSD. Unless BGR or you are getting UFS co...