Tizen – the OS of everything - is a slogan Samsung truly stands behind and with its love and nurturing help, the Linux platform is quickly growing in popularity among developers and tinkerers alike.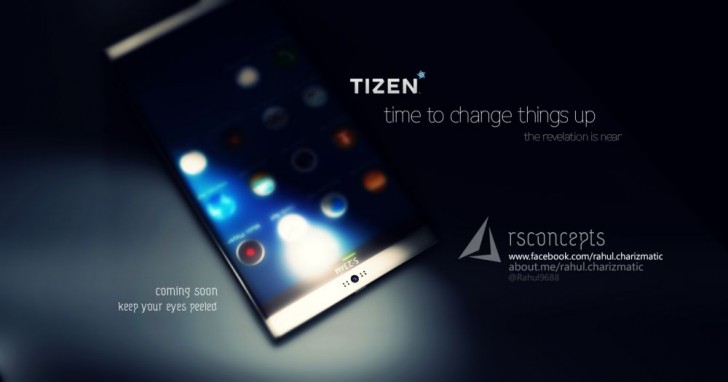 A new report, courtesy of Samsung Vietnam, claims that 2016 will be the year of the Tizen revolution, which the Korean giant is said to spearhead with a whole new set of more powerful Tizen handsets. The OS has been around for quite some time now, on the OEM's wearables and also a couple of enty-level phones. The Z1 and Z3 have really benefited from Tizen's lightweight nature and have proven a good testing ground for the platform's worth as a mobile driver and progress is going great.
The Tizen ecosystem has been expanding rapidly and enjoying a lot of developer support, in part thanks to Samsung's decision to let them keep all app revenue until the end of next year. The OS already has a dedicated VLC app and even an official Facebook app and with Samsung's support, Tizen might really take off, despite its current low PR profile.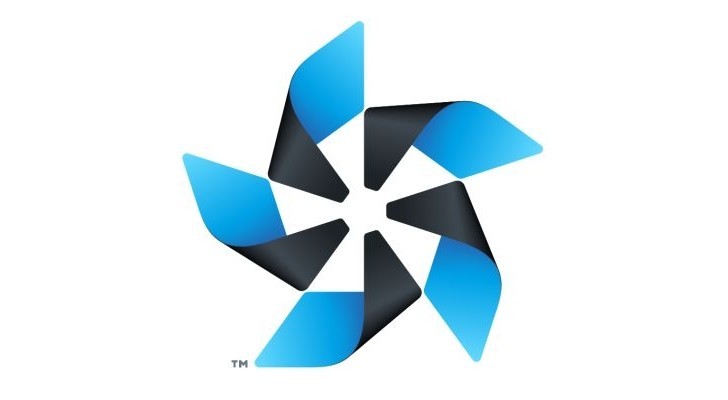 The only thing really missing is a proper hardware stage for Tizen to thrive on and, if this report turns out to be true, we might see a complete Samsung Z series in a matter of months. That would hopefully mean a Z5 and Z8, in keeping with the OEM's current naming convention. Perhaps even a whole new family with its own proper flagship offer. And we have little doubt that any new handsets will be accompanied by interesting wearables as well, showing off Tizen's capabilities on your wrist.
M
when will you implement the process of auto call recording in samsung tizen os mobiles. most advanced option are in this variety, send your reply immediately to me.
D
I come from android phones;but I didn't use anything from what you said. Well... I've used the IR blaster a few times.
D
"Apps will make or break this OS" I think this is a misconception, and only partly true. I think if you get the fundamentals right (i.e. responsiveness, smoothness and "core" apps), then rest will fall in to place and both developers and users w...
ADVERTISEMENTS