Samsung announced it's V1 facility in Hwaseong, Korea has begun mass production of its 6nm and 7nm chips based on the EUV (Extreme Ultraviolet) lithography process. According to Samsung, its EUV capacity under 7nm will triple by end of 2020 and current plans are to start shipping its 6 and 7nm-based mobile chips in Q1.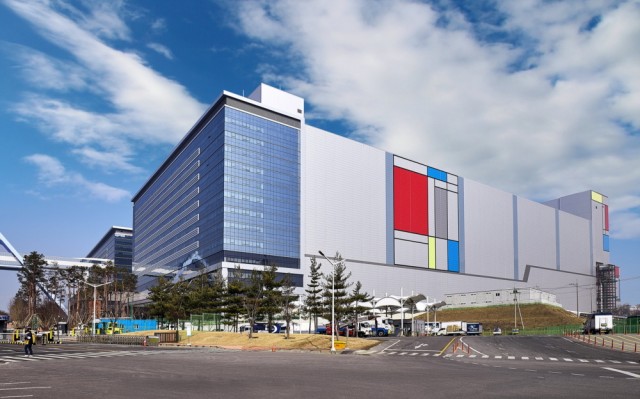 Samsung factory in Hwaseong, South Korea
Samsung reached the 7nm chip milestone back in May 2018 and debuted its Exynos 9825 chipset built on the 7nm EUV process with the Galaxy Note10 duo in August 2019. Looking ahead, Samsung will focus on its 4nm and 5nm chip development and has its eyes set on breaking the 3nm barrier in the coming years.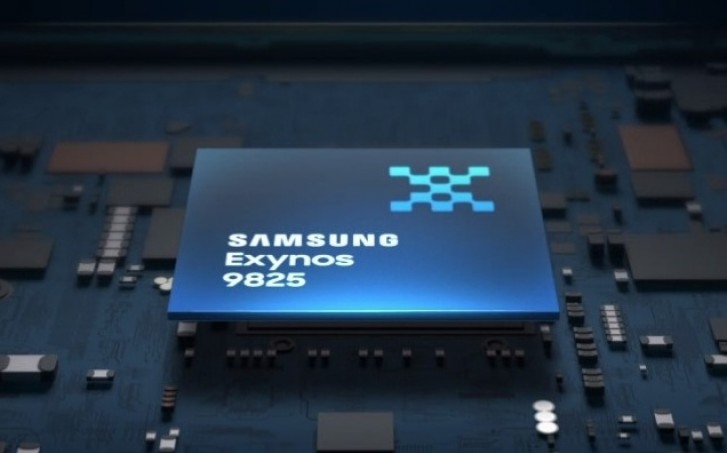 The South Korean tech conglomerate currently has six chip production lines, five of which are located in South Korea (two in Giheung and three in Hwaseong) and one in the US (Austin, Texas) which also produce chips for notable Samsung clients like Qualcomm, Intel and Nvidia.
?
None of that changes the fact at hand. I never confirmed or denied any of the considering or greed. The fact was about them being among world leaders in chip manufacturing.
D
How do you not see any sense? Take a current 2020 Ryzen CPU and put it next to a 10-15 year old Athlon - they are identical in surface area length. What I'm saying is that there is no outer appearance change but what's under the hood has o...
D
Leader is a big word which many companies do not deserve yet claim they are the 1. The lies they tell us just evolve in never yet to be seen ways. Please ask the factory workers how hurt they are. World leaders do not compromise quality of lif...
ADVERTISEMENTS