Samsung is offering free phone repairs to US frontline workers and healthcare professionals
Samsung's US branch already made a generous $1 million donation towards Dallas efforts in the fight against COVID-19 and now it is launching a pair of stimulus programs for frontline workers in the US.
Eligible users including doctors, nurses, hospital workers, EMTs, police officers, and firefighters will be able to get one free repair on their Samsung smartphone, through June 30. This is done in partnership with uBreakiFix and includes repairs for cracked screens, as well as battery replacements, among other things.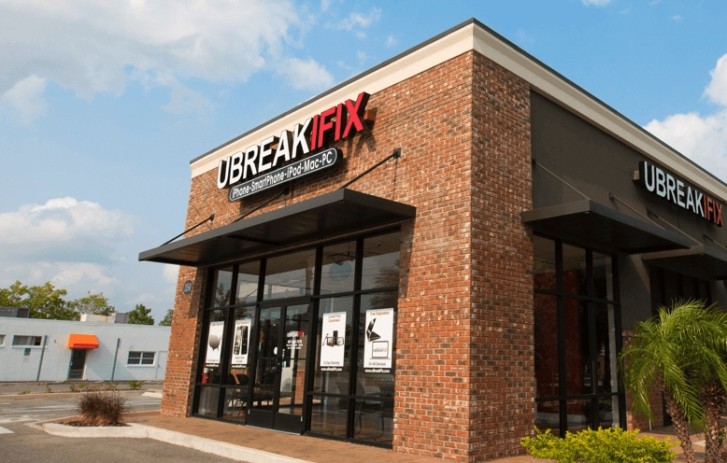 Besides providing a valid ID, beneficiaries are also instructed to make sure the phone in question turns on and does not have water damage. Phones can either be mailed-in or taken to any participating uBreakiFix location to take advantage of the offer.
Beyond that, in a related initiative, Samsung USA is also offering frontline workers and first responders up to 30% discounts on any purchase through the company's online store. The unifying motive here is obviously easier access to reliable communication equipment to those that need it the most right now.
G
Nice move from samsung, this kind of help is something that Apple does not have. Overpriced phone with dontcarewhathappenedtoyourdevice idea.
D
Waiting for iGreedy to do something like that.
R
I'm thankful some restrictions are in place such as the limitation of artificial chemicals like flavor enhancers and food dyes are banned right here in Europe as when it comes to the USA, it's free reign over there for scientists to do mass experimen...
ADVERTISEMENTS