Samsung's plans to open up a display manufacturing facility in India is not exactly a new development but the company finally got the green light from the Indian government and will proceed with the investment in April 2020.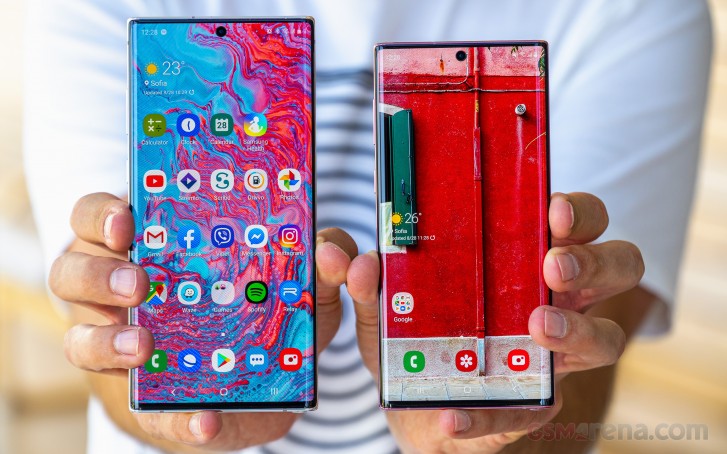 The plant will be worth $500 million and will be located in Noida - close to Samsung's biggest smartphone manufacturing facility in the world. The display facility will start with just smartphone displays with all the accompanying accessories and parts and will venture into the TV and laptop segment later on.
In order to branch out, the facility must first ramp up production and start meeting demands from third-party manufacturers. But first, Samsung is planning to hit 120 million manufactured units in the country and the new plant will definitely help speed up the process.
The Korean giant has plans to start manufacturing batteries in India as well but information surrounding the project is scarce for now.
?
infest yes. but live..NO
?
No thanks. I buy nothing less than Madein China.
v
Can you explain, how it affects the quality ?