A day after issuing an official statement and delaying the launch of its first foldable phone, Samsung has apparently begun a global recall of the Galaxy Fold devices sent out to tech reviewers and members of the press. According to Reuters, Samsung is asking testers to return the devices so it can conduct a thorough analysis of the screen issues.
Update: Soon after this news post was published, we were contacted by Samsung reps saying they would indeed need our Galaxy Fold review unit back.
The launch has been delayed whilst we uncover the underlying factors to the few devices that malfunctioned. In order that we check all devices, we are recalling all review samples.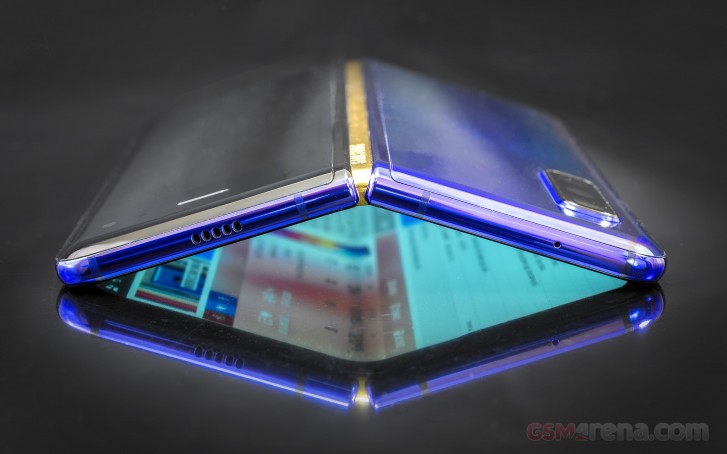 The whole fiasco was caused by certain users pealing the protective layer of the display causing the display to malfunction. Others reported screen bulges, rendering half of the display useless. Either way, the device has some durability issues so its best for Samsung to sort it out before it gets in the hands of more consumers.
Yesterday, the company announced that it will temporarily postpone the release date of its new device. This news came just days ahead of the previously scheduled releases of the Fold in China, South Korea, and the US.
Samsung is not canceling the phone so pre-order customers will still be first in line when the device is eventually released and Samsung stated it will update those buyers with specific release information within two weeks.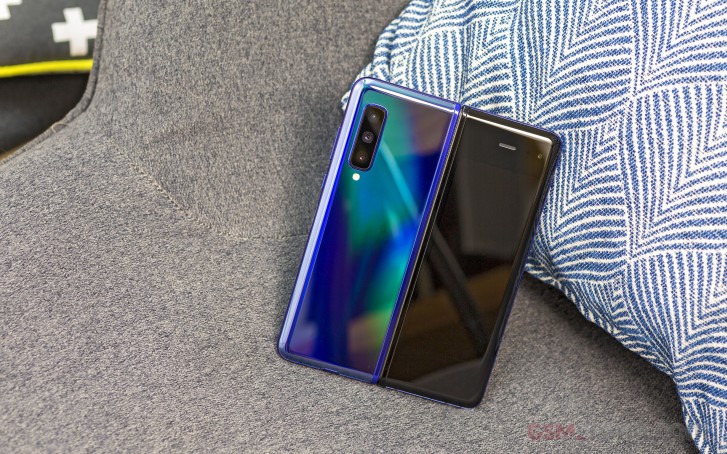 Samsung stated it's main focus is improving the device and bringing the best possible consumer experience. That's all we have for now, we'll make sure keep you posted once more details emerge.
J
I have purchased 2 -Z Flip 4 phones both failed within 60 days (line mid screen with dead pixels on 1/2 screen). The repairman recommended by Samsung said they would not repair the phone because the replacement parts were defective and would fail wit...
C
People should be aware before purchasing that there is a magnet in this phone.
s
I think it's rare issues.
ADVERTISEMENTS