Following reports of some Samsung Galaxy Note7 units exploding during charging, there have been rumors that the South Korean company is mulling recalling units that have already been sold. Now, the tech giant has issued an official statement on the matter.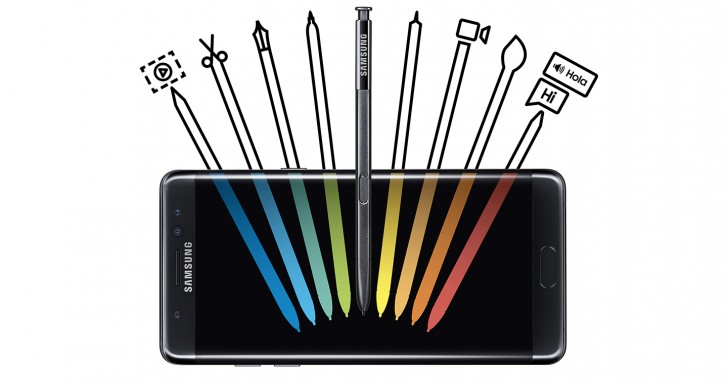 "In response to questions on Galaxy Note7, we are conducting a thorough inspection with our partners," Samsung said. "We will share the findings as soon as possible. Samsung is fully committed to providing the highest quality products to our consumers."
While the statement does not reflect what steps Samsung is planning to address the situation, the company has said to have already halted distribution of the phone in a few markets, including Belgium and Serbia.
Although there's currently no official word on the number of units that are affected by the problem, a Samsung official who wished to remain anonymous has said the figure stands at less than 0.1% of the entire volume sold. "The problem can be simply resolved by changing the battery, but we'll come up with convincing measures for our consumers," they said.
According to a Reuters report, the delay in Galaxy Note7's shipments due to the battery fiasco has "knocked $7 billion off" Samsung's market value. Not to mention the worst possible timing of the problem for the company, given that the new iPhones are coming next week.
s
i have a samsung j7 mobile, can u tell me pls its battery exploide problem was desolved>>>> pls reply
D
Yeah, that's pretty much what I expected.
?
Even apple iphone had been exploded while taking calls
ADVERTISEMENTS