When it rains, it pours. Samsung and the Consumer Product Safety Commission have issued a statement about top-loading washing machines manufactured between March 2011 and April 2016 and sold in the US.
"In rare cases, affected units may experience abnormal vibrations that could pose a risk of personal injury or property damage when washing bedding, bulky or water-resistant items."
You can visit www.samsung.com/us/support/tlw to check if your washing machine is affected. If it is, Samsung recommends you use the lower speed delicate cycle when washing such items that can cause vibrations.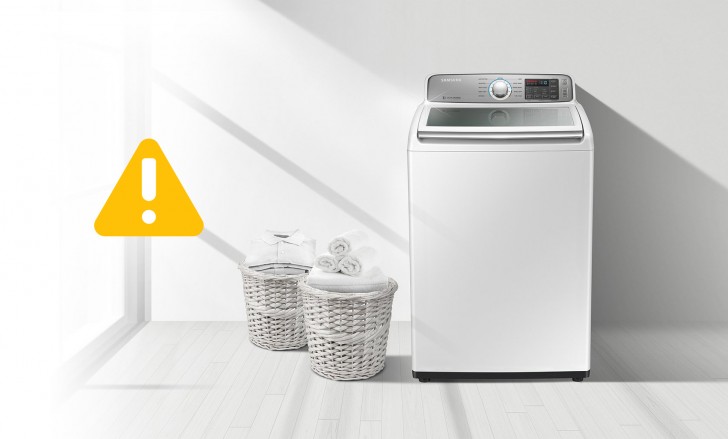 The company points out that hundreds of millions of loads have been washed without incident since 2011. You can call 1-844-483-3881 if you have any questions.
?
I bought the Samsung washer thinking I got a good deal,instead nothing but promlems!!!My water level would not stop so we had to have to call the Geek Squad into fix it that day on Good Morning American they showed were the washer we purcshed blew u...
?
Many believed in fake news here. LOL
D
ja, nice one, u forgot to mention that washing machines are also banned from airports meaning u can't fly with them anymore, it's so sad T.T