Last year Samsung introduced its mixed reality headset called HMD Odyssey VR and a year later the company brought an update. The new iteration comes with some hardware improvements, aimed at making the usage more comfortable - the main one is a new screen with Anti-Screen Door Effect technology that blurs the pixels.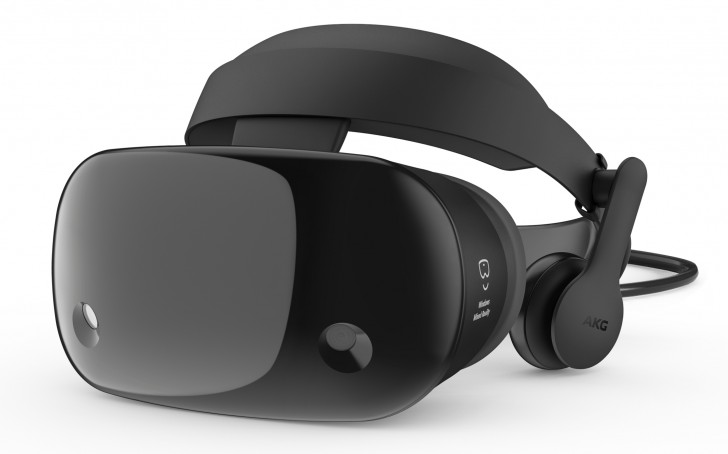 When looking at the 3.5" dual AMOLED screens inside the headset, you might see pixels or the so-called screen-door effect. It brings pixelation in some environments, causing dizziness or nausea at times. The Odyssey VR+ now has an extra grid "that diffuses the light coming from each pixel and replicating the picture to areas around each pixel."
The updated device also has wider eye boxes than the original - they are now 146 mm. The padding is now made from breathing anti-fog material that prevents mist from building up around the eyes and on the screen. Everything else stays the same - AKG-tuned audio with 360-degree surround sound, built-in dual microphones, and 110 degrees FoV.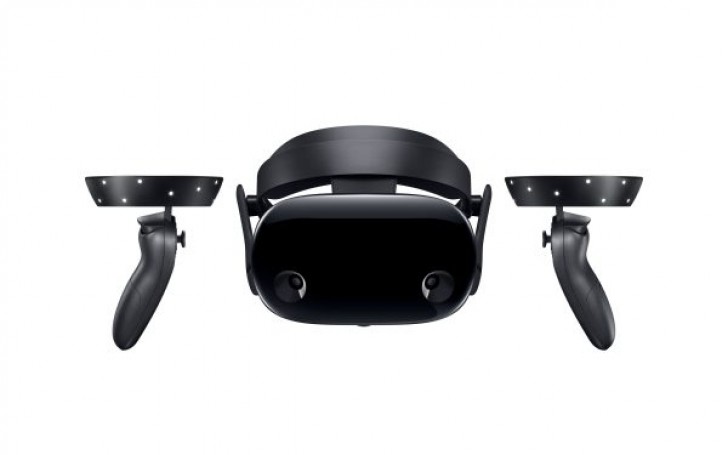 The Odyssey VR+ is shipped in a bundle with two motion controllers, and there are HDMI 2.0 and USB 3.0 ports for connecting to a Windows PC. The price is $499.99 and it is already available at the Microsoft Store and Samsung.com in the US. Other regions, including South Korea, China, Hong Kong, and Brazil, will see the headset "soon."
s
suggest any awesome VRI glasses for 4g handset
Well i can try but i will definitely not buy Samsung because i have a plenty of negative experiene with their products.